Recipe for healthy chocolate cake without refined sugar and flour. This chocolate cake has a fantastic consistency, a wonderful taste and it is a great alternative to normal chocolate cake.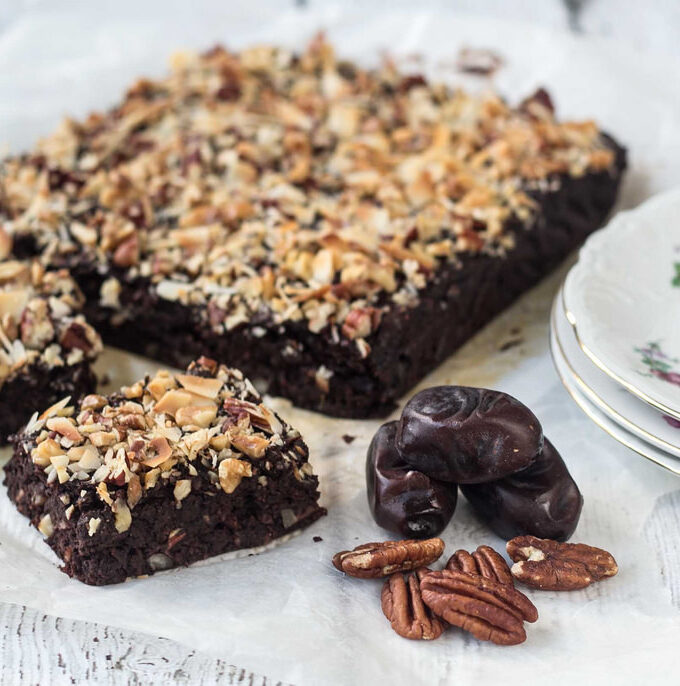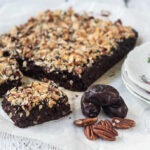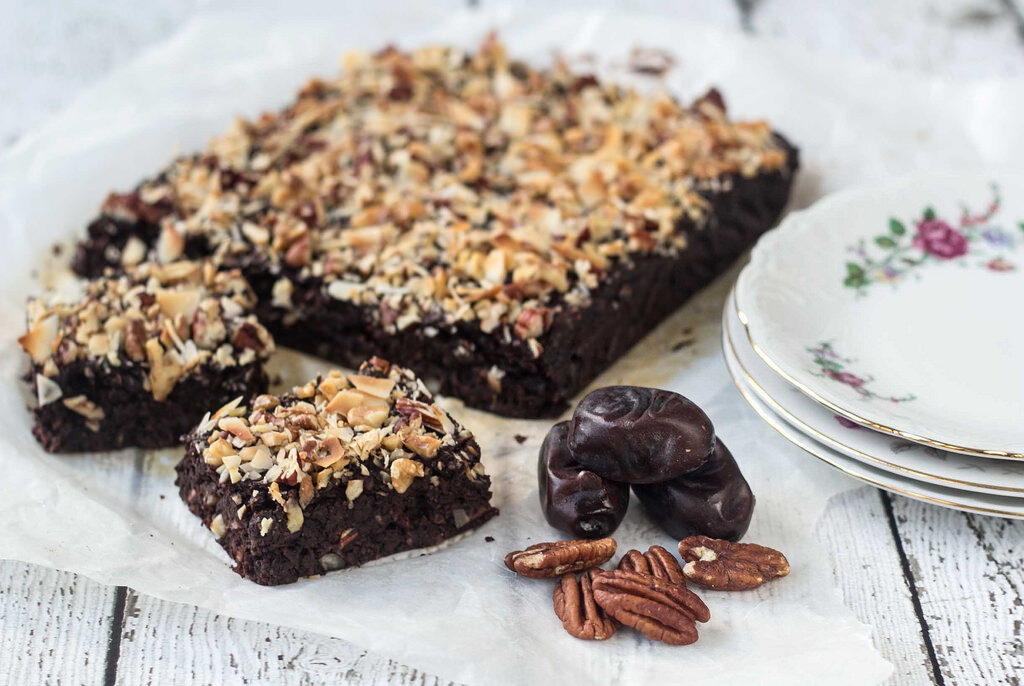 Recipe for Healthy Chocolate Cake without refined sugar and flour
Today many people are talking about cutting down on fat and carbs, and the fitness centers are packed with people working out and trying to get in shape.
See also: The best Nordic recipes
We have several times said that it's sad to take some good food and replace a few ingredients with healthy choices. Most of the times you risk to replace some ingredients that was there for an important purpose - and by that changes the specific dish to something bad.
We believe that food should taste good, and if it's unhealthy we just eat less of it. The first time we came across this recipe for a healthy chocolate cake without sugar and flour we had our strong doubts whether it was any good. We have always thought a chocolate cake should at least contain sugar and flour - we couldn't be more wrong!
Read also: The best recipe for marzipan without sugar
This chocolate cake is so delicious! It has a wonderful taste, it's soft and moist exactly as a chocolate cake should be.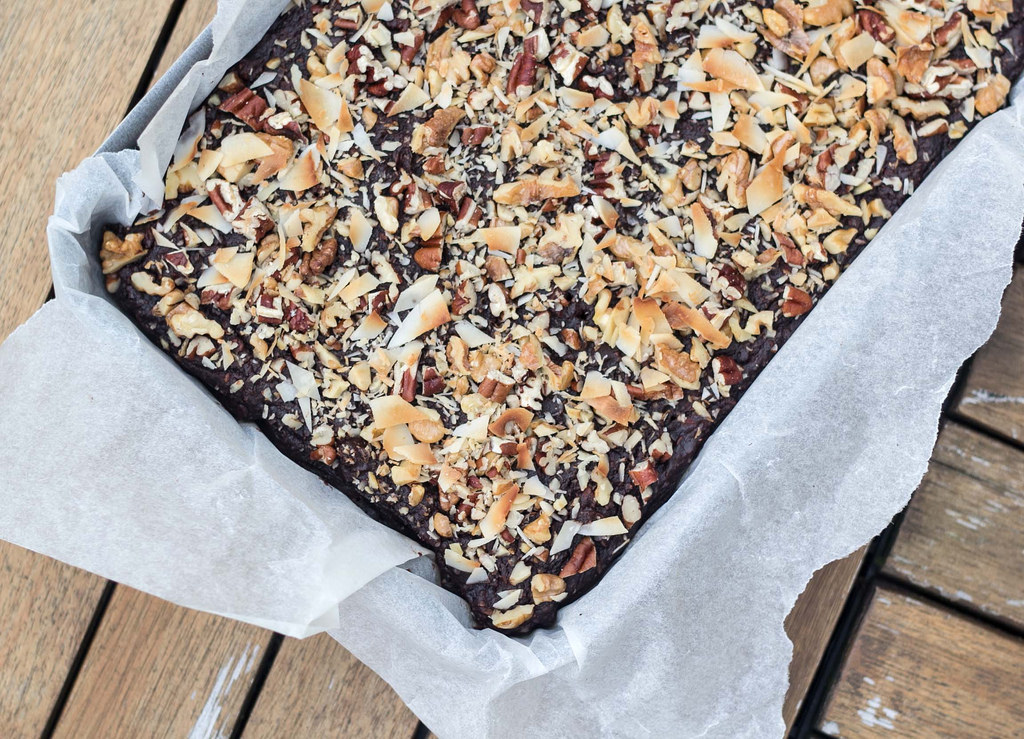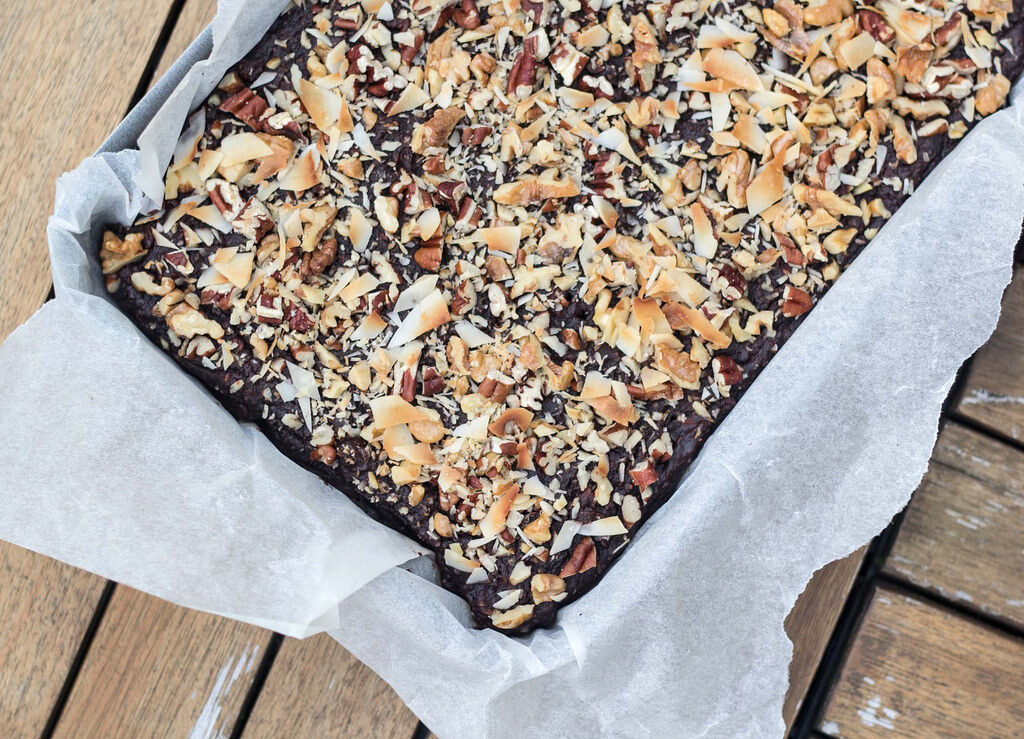 Healthy Chocolate cake Without the Word Healthy
The word healthy is a funny word to use in a sentence where the word cake is includes. Of cause compared to our broccoli salad it's wrong to use the word healthy.
However, compared to a regular chocolate cake this is a perfect word to use. If you are like us - don't get scared away because of this small word healthy. This is just a cake that doesn't have sugar of flour in it - it's simple and super delicious!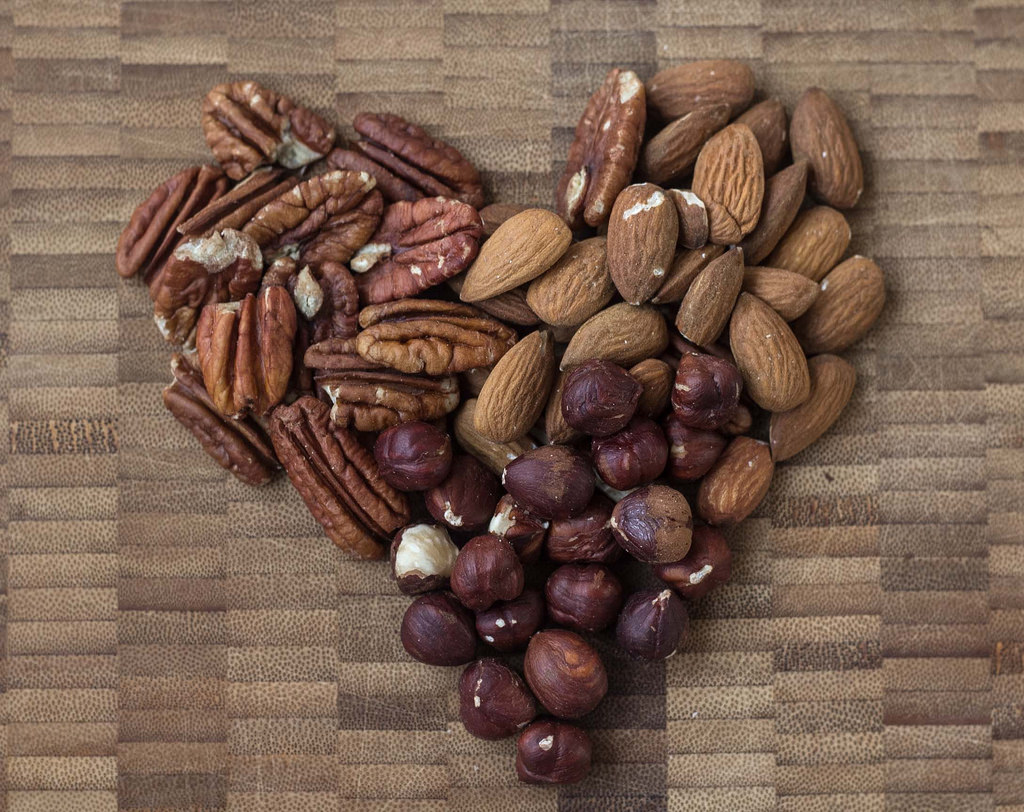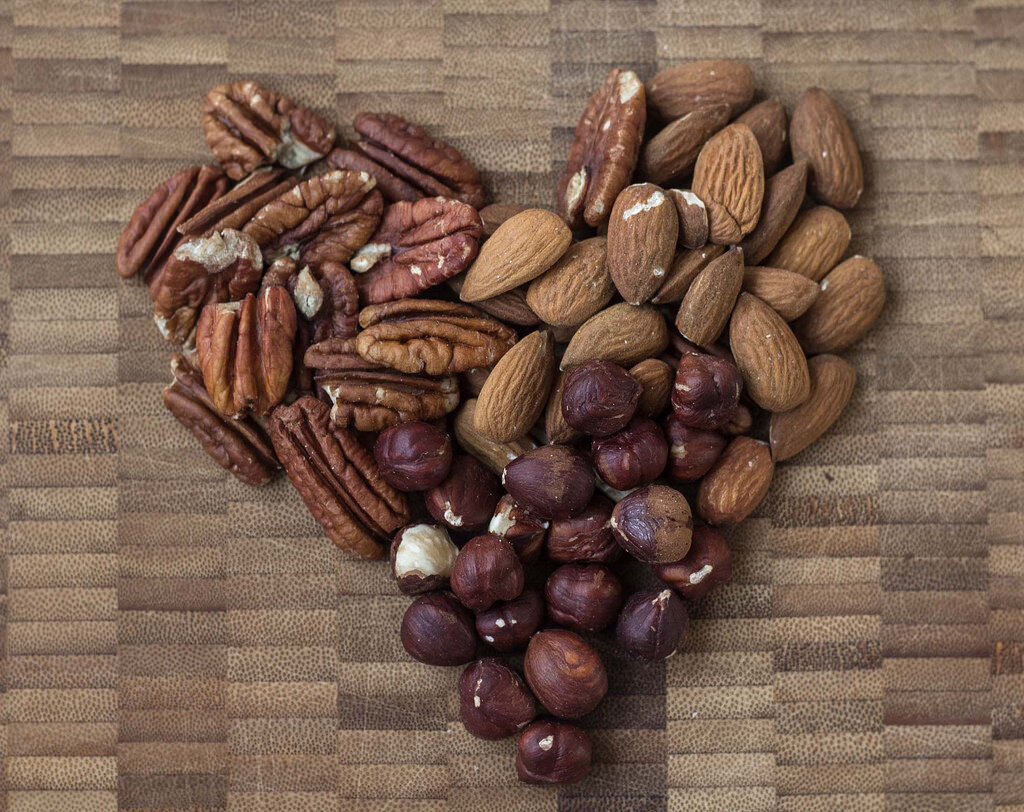 The Secret to make healthy cake
The secret in this recipe for a healthy chocolate cake is that the sugar and flour is replaced with dates, bananas and coconut oil. These ingredients brings the sweetness and softness into the cake which is normally the sugar and flour's main purpose.
See also: Recipe for Danish Butter Cookies
Of course the cake is not completely sugar free - the dark chocolate does contain some sugar but not in the same amount compared to a regular cake. We have used dark chocolate with a cocoa content of 70 % which has a rich and strong chocolate taste.
If you are trying to cut down on sugar and gluten we definitely think you should try out this healthier chocolate cake. If you are looking for a completely regular chocolate cake we can also recommend this one - it's also moist and super delicious.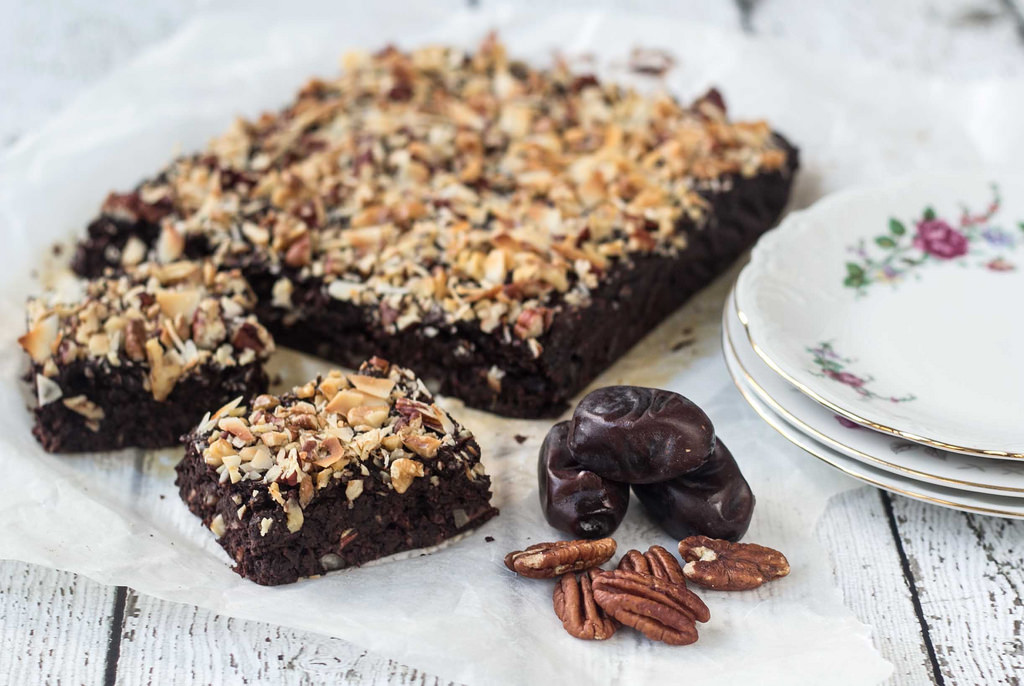 Ingredients
125

g

nuts (use what you have)

150

g

dark chocolate

50

g

coconut flakes

50

g

cocoa powder

75

g

coconut oil

1

dl

milk

1

tsp

baking powder

1

tsp

vanilla essence

5

dates

2

ripe bananas

(or frozen if you have any)

2

eggs

pinch

of salt

Topping

50

g

mixed nuts

25

g

coconut flour or large coconut flakes/chips
Instructions
Use a blender to blend 50 g (2 oz) of the nuts into fine nut flour/powder.

Coarsely chop the last 75 g (2.5 oz) of the nuts and the chocolate.

Mix the nut flour, chopped nuts, coconut flakes, chopped chocolate, baking powder, cocoa powder and salt in a large bowl.

Remove the stones from the dates and blend them together with the bananas in a blender.

Melt the coconut oil a little at low heat and pour it in the date/bananas mixture together with milk, eggs and vanilla essence. Mix it well.

Pour the date/banana mixture in the bowl with the dry ingredients and mix it all well.

Pour the cake batter in an oven proof dish or similar which is lined with baking/parchment paper. We used a 20x25 cm (8x10 inch) pan.

Decorate the cake with chopped nuts and some coconut flakes/chips.

Bake the cake at 170 C (330 F) for about 40-45 minutes.