Traditional and old-fashioned recipe for Danish Klejner (Fried twists). This is one of the most famous Danish Christmas cookies that you can make. Fresh and hot from the deep fryer - it does not get any better than this.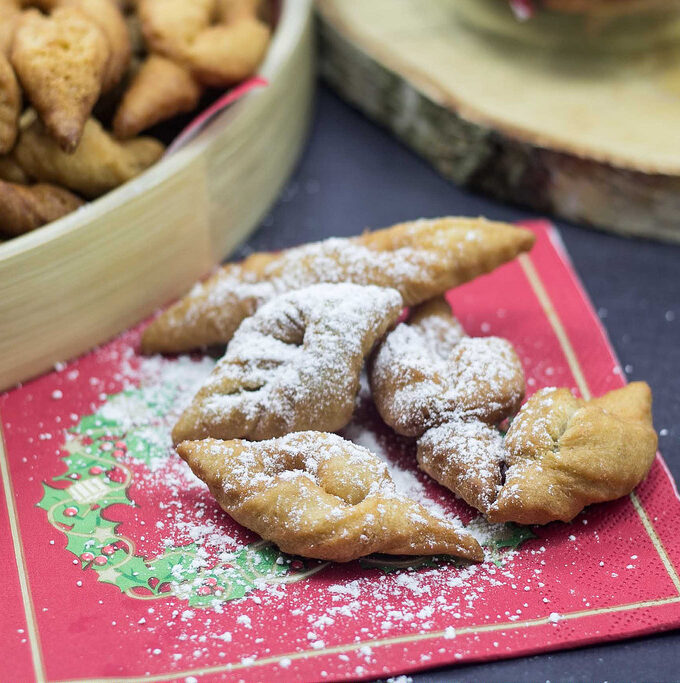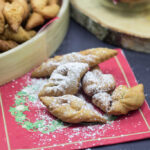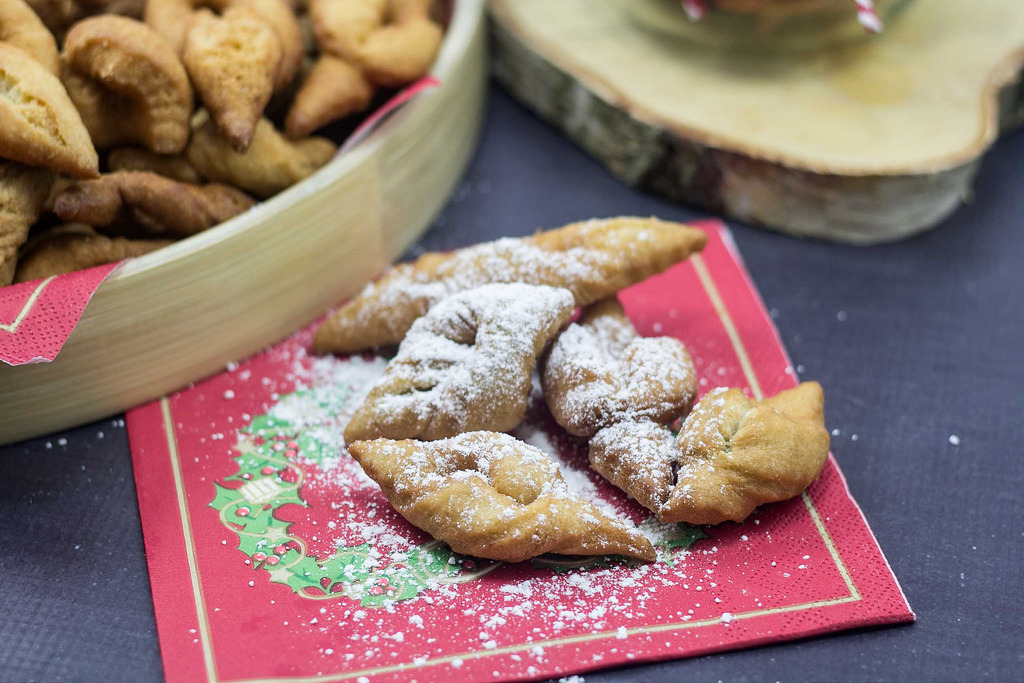 No Christmas without klejner! Klejner is an old and very traditional Danish Christmas snack served throughout the month of December. A klejne is a small piece of dough shaped/twisted like a small knot or diamond and then deep-fried until it is crisp and golden.
See also: Original recipe for famous Danish Butter Cookies
In Denmark it is possible to buy klejner at almost every super market at Christmas. However, we always make our klejner ourselves. We believe that the homemade version is way better compared to the klejner from the super market. Some people think it is difficult to make them yourselves but actually it is pretty easy. It does take some time, though.
We normally estimate about 2-3 hours to make a batch of klejner. The dough is really easy and simple to put together. However, the dough must rest for about 1 hour and then it takes about 1 hour to shape/twist all the klejner. The twisting of the klejner can actually be quite fun especially if you have kids that can help. As said, a traditional klejne is twisted like a small knot but you can also try make all kind of different shapes like circles and squares - it is basically only your imagination that is the limit. When you have made klejner out of the dough they need to be deep-fried. In this step it is important to keep a high temperature on the oil. A deep-fryer is the best option. However, you can also just use a sauce pan and heat the oil on your stove.
We think that the klejner are best when they are freshly cooked and still a little warm. However, they are also good the days after. If you are interesting in other traditional Danish Christmas recipes you can find some in our archive.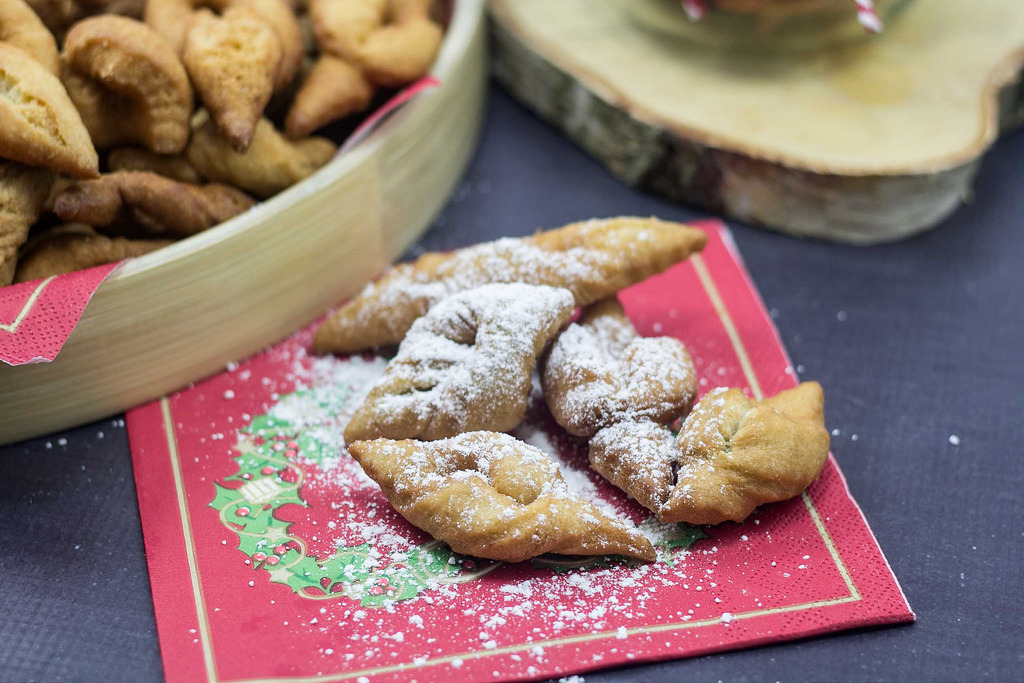 Ingredients
3

eggs

150

g

sugar

150

g

butter

soft

grated lemon peel

optional

500

g

all-purpose flour

1/2

tsp

cardamom

3

tbsp

heavy cream

1

tsp

baking soda

1

l

oil for frying
Instructions
In a large bowl, whip egg and sugar into a light and fluffy mixture.

Add the soft butter and some grated lemon peel, whip well. Keep whipping until the mixture has an even consistency.

In a separate bowl, mix the all-purpose flour, baking soda and cardamom. Add the flour mixture and the heavy cream to the butter mixture and knead it well together. The dough must have a uniform consistency.

Leave the dough in the fridge for about 1 hour. This will make it a bit more firm.

Roll out the dough with a rolling pin until it has a thickness of about 0.5 cm (1/5 inch).

Cut the dough into long strips with a width of about 4-5 cm (1.6-2 inch).

Then cut the dough into slightly tilted strips. The result should be small 5x5 cm (2x2 incdiamond/rhomboid shaped dough pieces (see the pictures on NordicFoodLiving.com).

Cut a small 2 cm (4/5 inchole in each of the small dough pieces.

The dough pieces are now ready to be folded. This is actually pretty easy once you have learned the technique. Take one of the sharp corners and fold it through the center hole and pull it a little (see picture and video guide below).

In a deep-frier or sauce pan; heat up the oil to about 180 C (360 F).

Fry the klejner for about 2-3 minutes or until they are nice and golden. Flip them over a couple of times.

When the klejner are done; put them on a sheet of paper towel. This will absorb the excessive oil.

Keep the klejner in a cookie jar or cake tin. They are best when they are still a little warm.