Simple recipe for a fantastic Mango Lime Avocado Kidney Beans Salad. Great as a side dish for a delicious dinner. Perfect together with most meat. Especially great for a barbecue party.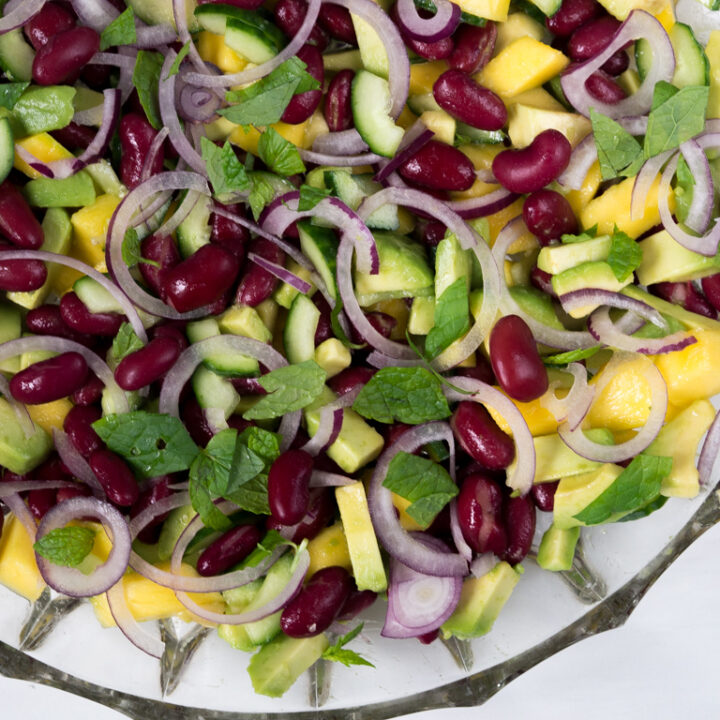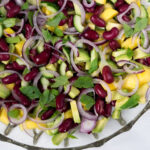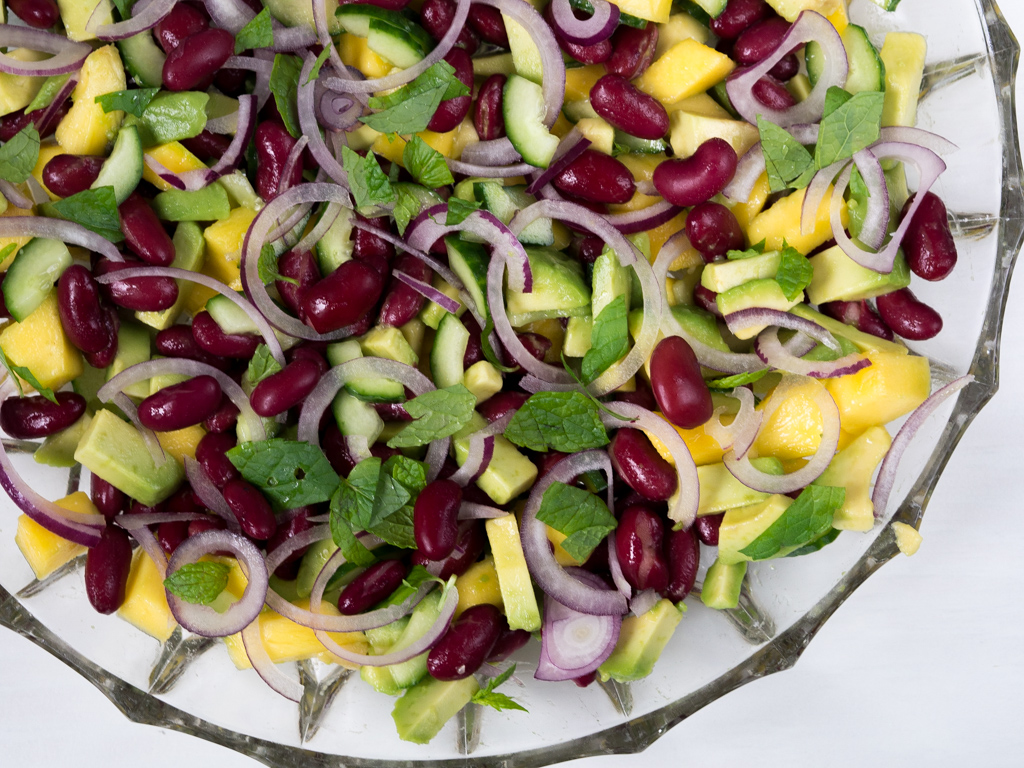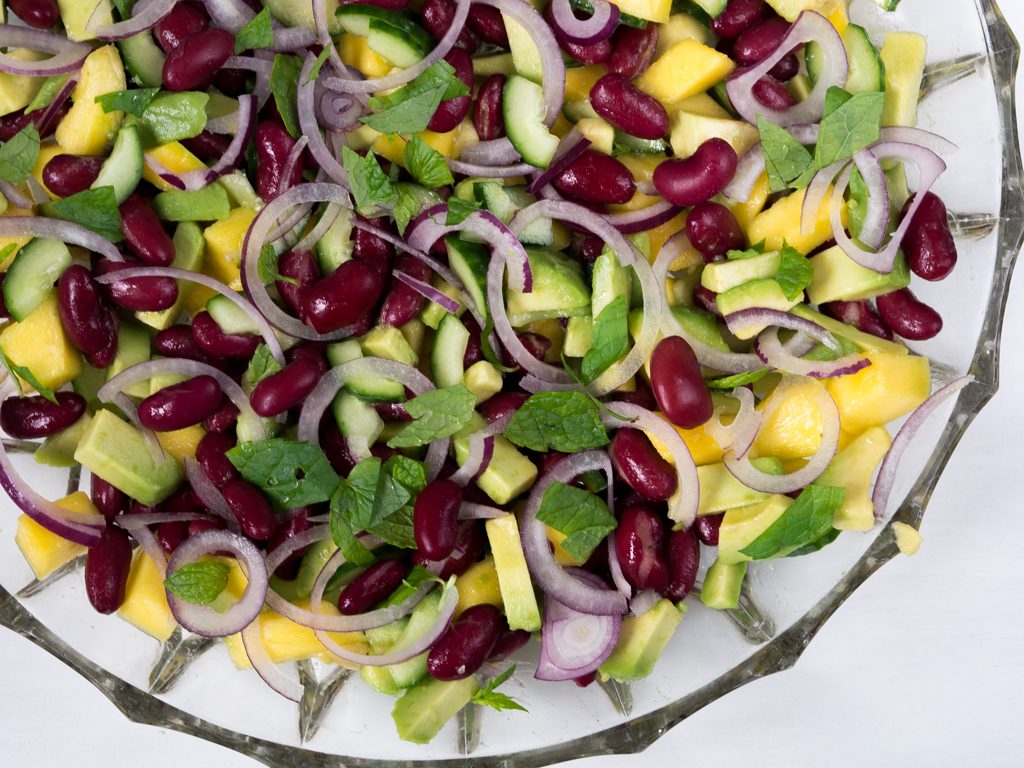 This recipe for Mango Lime Avocado Kidney Beans Salad is one of my most favorite salads. There are many reasons why I like this salad so much: First of all it is wonderful to look at and therefore it is a great side dish to have on your dinner table, especially when you are having guests over. Perfect to be served with potatoes and meat, which will give a colorful face-lift to a sometime colorless dish. It just has a beautiful and professional look. Secondly, it is very tasteful. This salad contains several wonderful ingredients, which all are fresh and perfect together. All ingredients are easy prepared and can be found in most grocery stores and supermarkets. Third, because of the kidney beans, this salad is packed with great proteins which will give a nice filling sensation and give your body good energy to work with.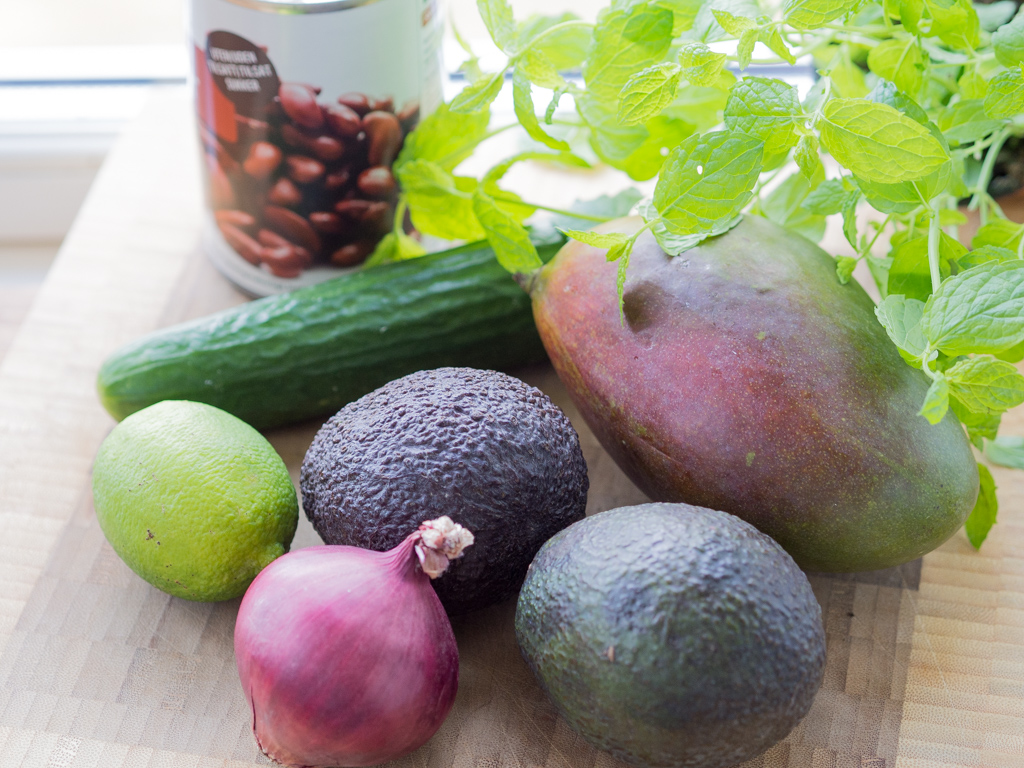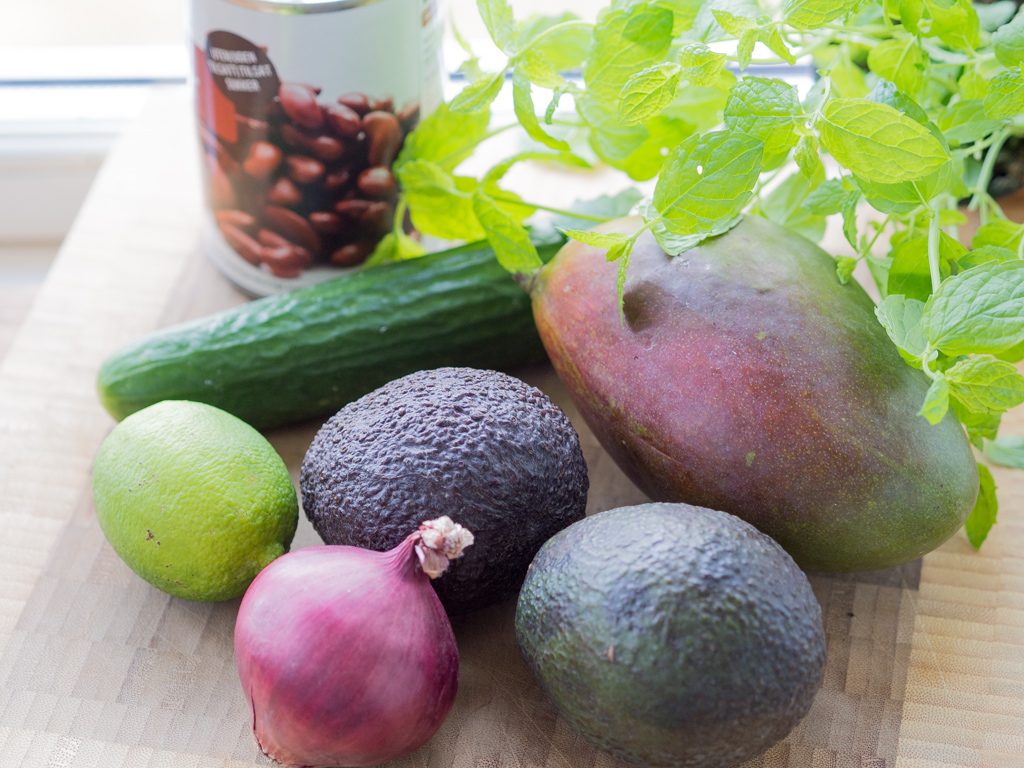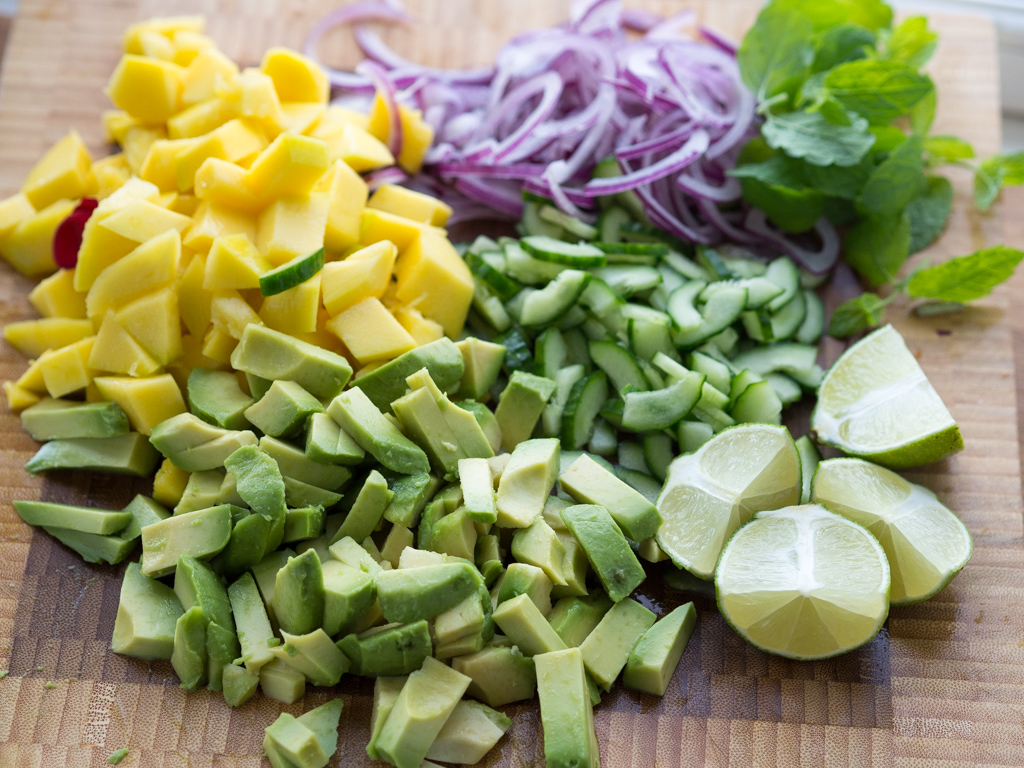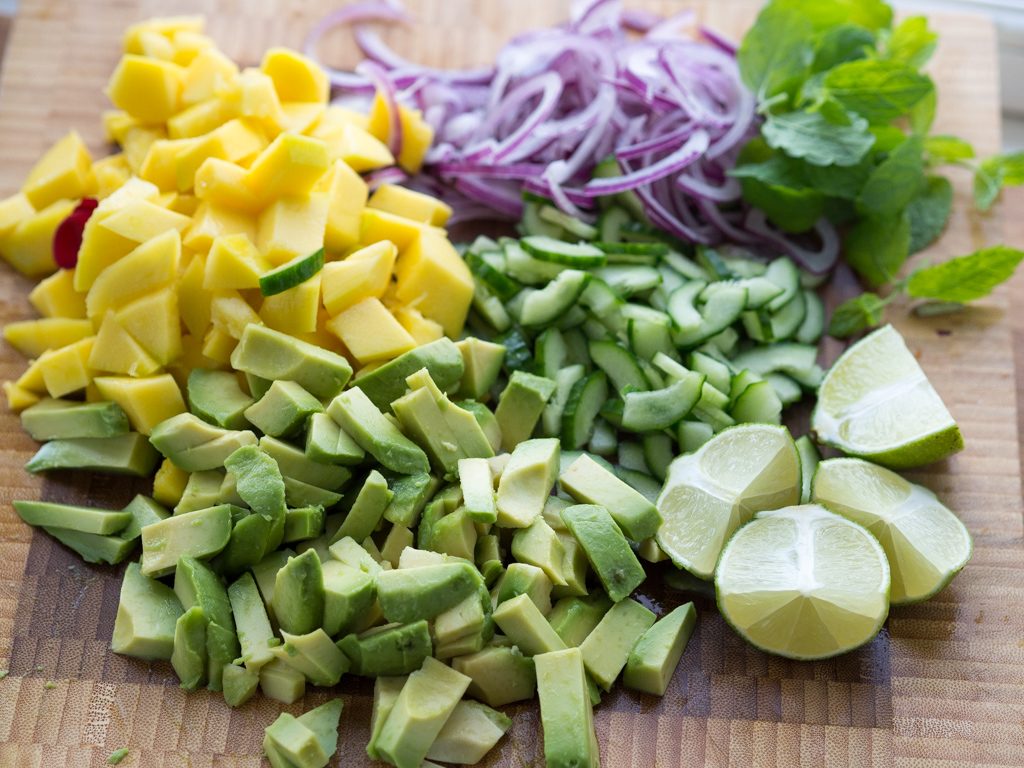 Dressing is no-go
I have a little thing to say and a small statement to make. I am completely aware that I am going against many people by saying that I personally think that all salads dressings are a no-go and is something I always avoid even though it is a homemade and tasteful dressing - It does not matter for me.
I personally think that if you have made a tasteful, fresh and great salad it is simply just sad to cover it in dressing. The problem is that I think most dressings are just killing the delicious taste from the fresh ingredients used in the salads. If you have made a tasteful salad leave it as it is, feel and taste the fresh ingredients instead of pouring dressing over it.
Fair enough, I have to omit that some dressing can be OK if you reduce the amount to a minimum. I personally prefer a good olive oil maybe mixed with a little balsamic vinegar, salt and pepper - but just a few drops over the salad is enough. This recipe/salad is served with a simple olive oil lime dressing. Super simple and delicious.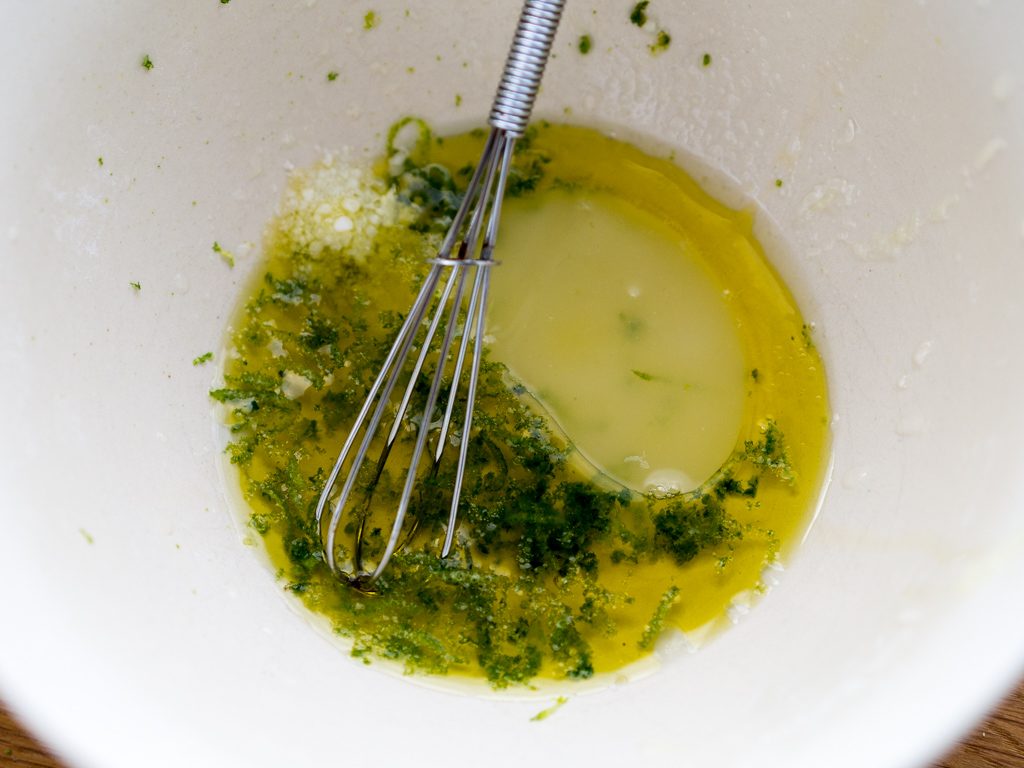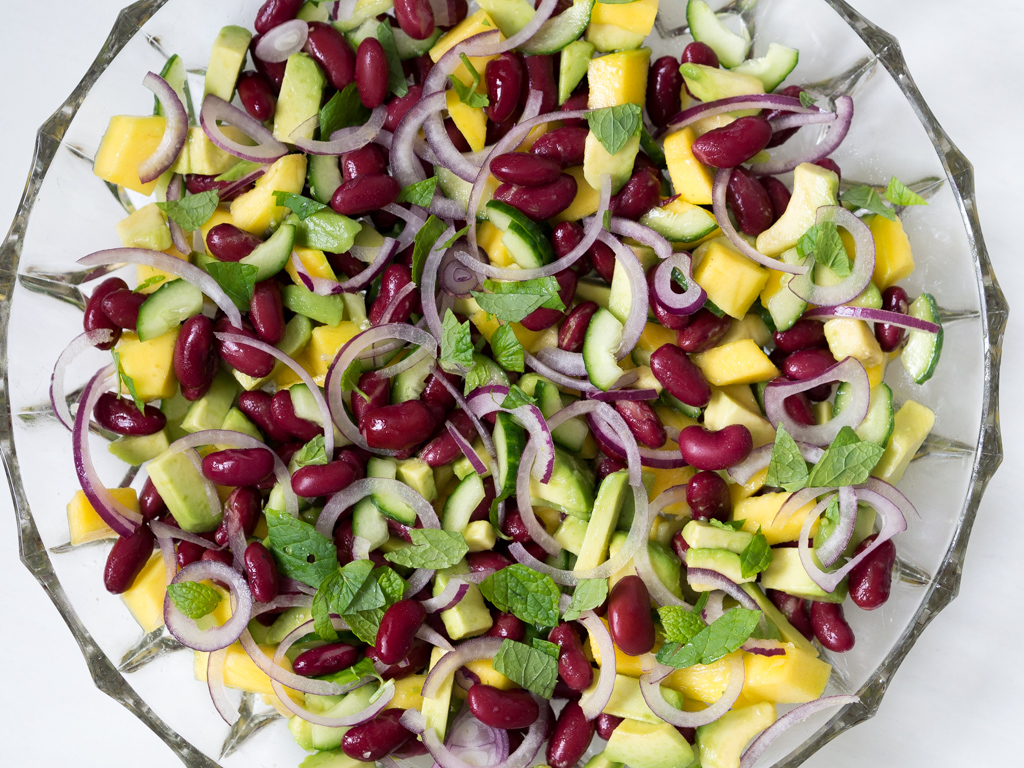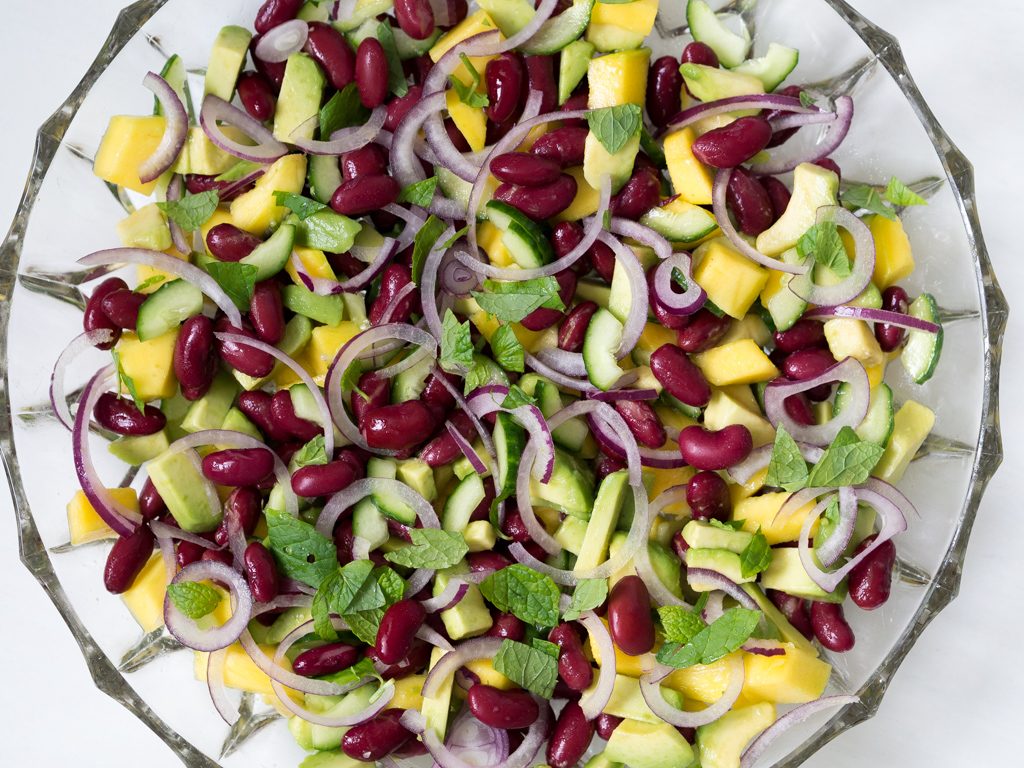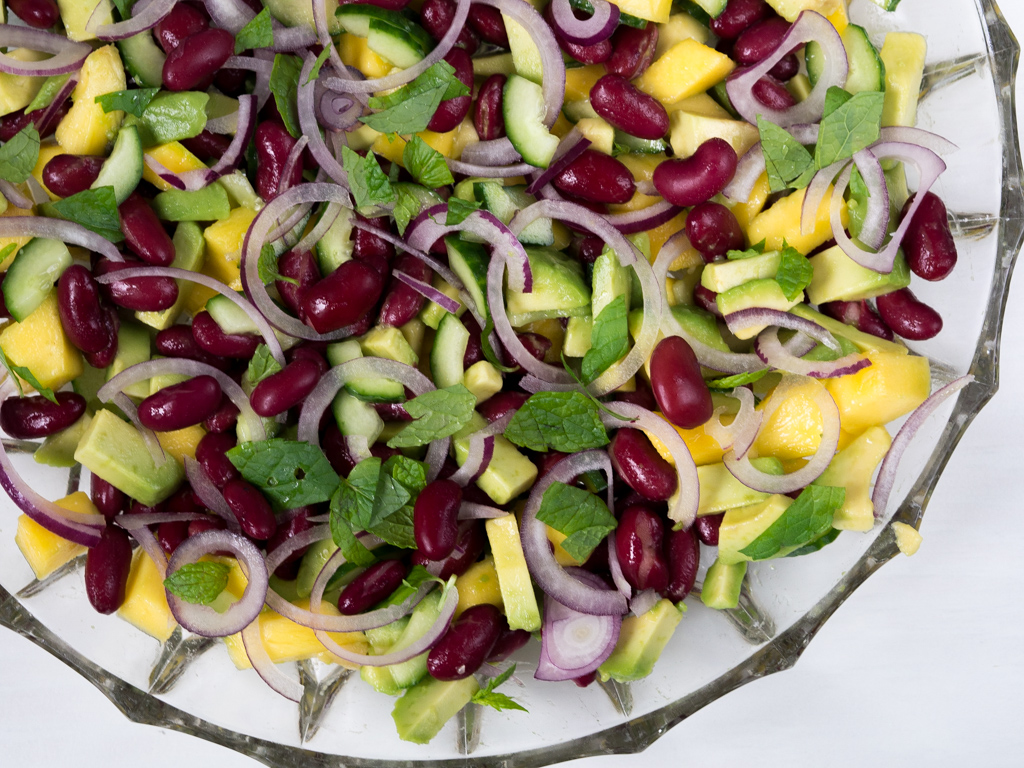 Ingredients
1

can

kidney beans

(cooked and drained)

1

mango

2

red onions

2

Avocado

1/2

cucumber

1/2

dl

olive oil

1

organic lime

(juice and peel)

salt

pepper
Instructions
Drain the kidney beans

Peel the mango, Avocado and red onions and dice them

Divide the cucumber lengthwise and use a teaspoon to dig out the core of the cucumber. Now cut the cucumber into thin slices.

Now transfer all the prepared vegetables to a nice salad bowl/plate

In a small bowl, add the olive oil, the juice from the lime, some grated peel from the organic lime, salt and pepper. Mix everything into a delicious dressing. Pour it over the salad.
Notes
Serve this colorful salad in a nice salad bowl or plate. A beautiful salad plate bring this salad to a higher level.