A great barbecue sauce does not have to be difficult to make. This recipe only takes 5 minutes to make and the result is a fantastic barbecue sauce/marinade. Perfect for your barbecue party or just as an marinade in the kitchen.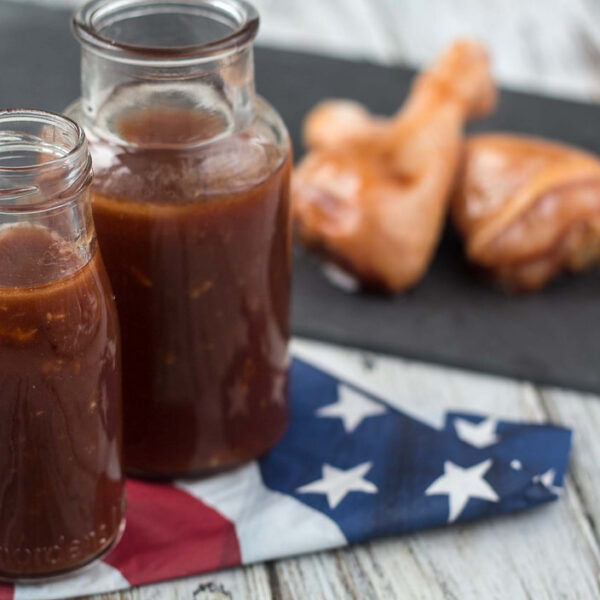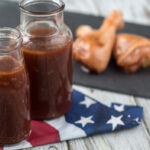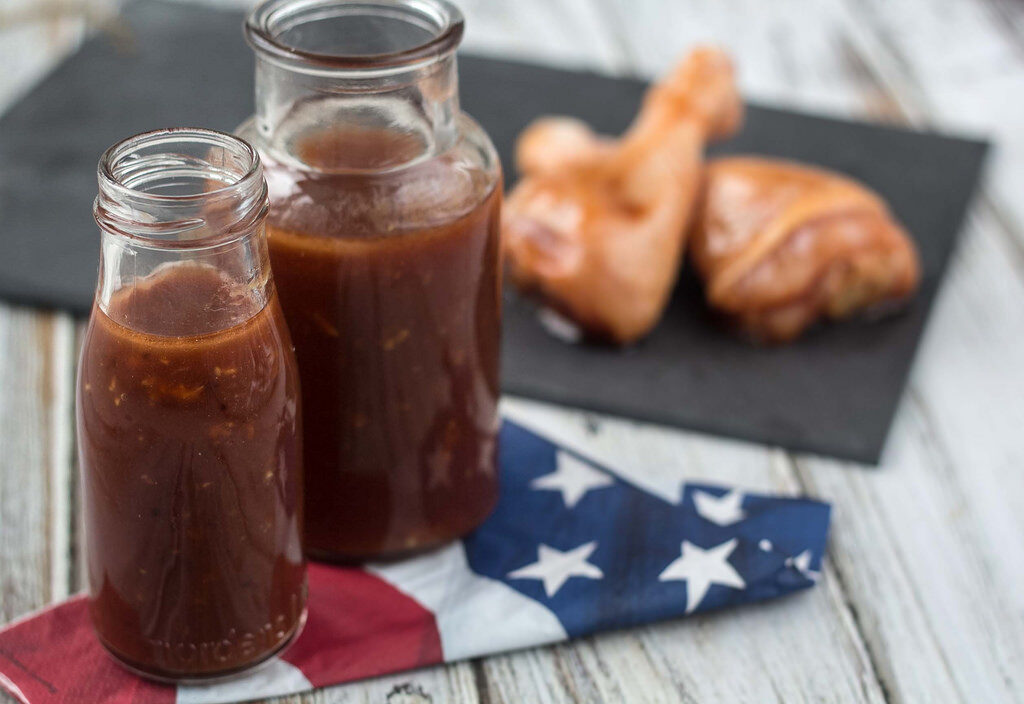 A good barbecue sauce / marinade can be used for so many different occasions and it's especially perfect to marinate your meat in before you cook it on the grill. This recipe for barbecue sauce is very easy to make and it can be used for almost all kinds of meat.
See also: Simple recipe for a special Danish dipping sauce
There are so many different ways of making a barbecue sauce, however, we have tried to cut away all the fancy and special ingredients and stick to the most common and basic ingredients. This way the recipe only contains ingredients which most people already have in the homes or at least can find in every grocery store.
Read also: How to make a Nordic Hotdog
In the barbecue season, we always have a batch of this sauce ready in the fridge. When the weather allows it, we marinate some meat and throw it on our grill. One of the things we really love to cook on our grill are some barbecue marinated chicken drumsticks - they are simply just fantastic together with this BBQ marinate.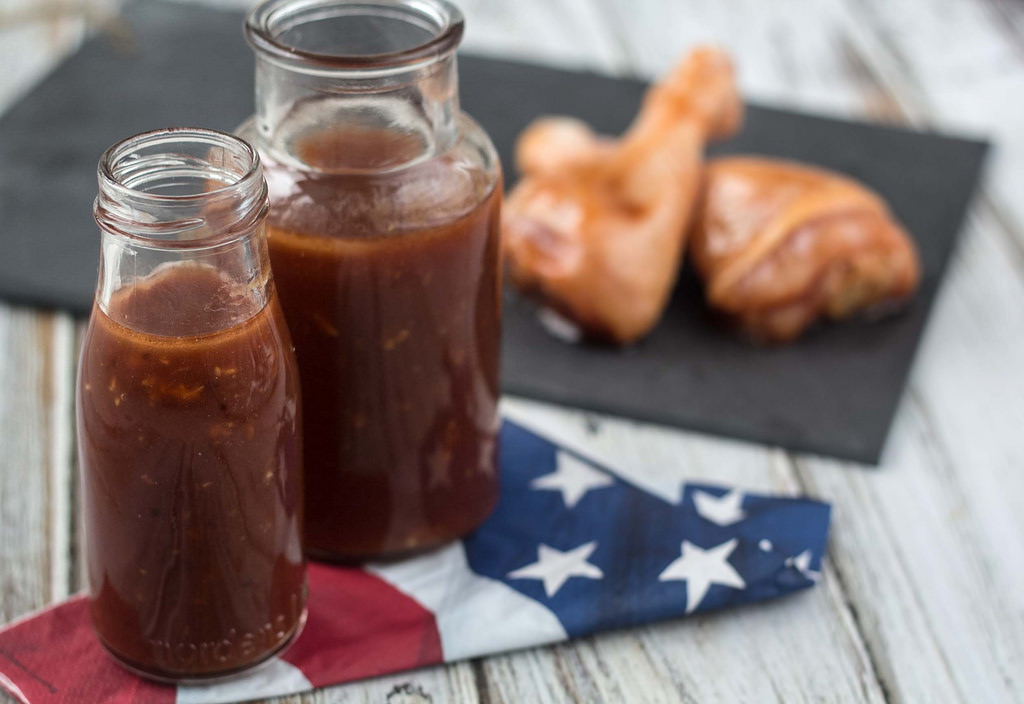 Ingredients
2

dl

vegetable oil

1

dl

ketchup

2

clove of garlic

4

tbsp

apple cider vinegar

(or similar vinegar)

4

tbsp

brown sugar

4

tbsp

soya sauce

some chili powder
Instructions
Mix all the ingredients together in a bowl. Keep mixing until the sauce has a uniform consistency.
Notes
Keep the sauce refrigerated when not used