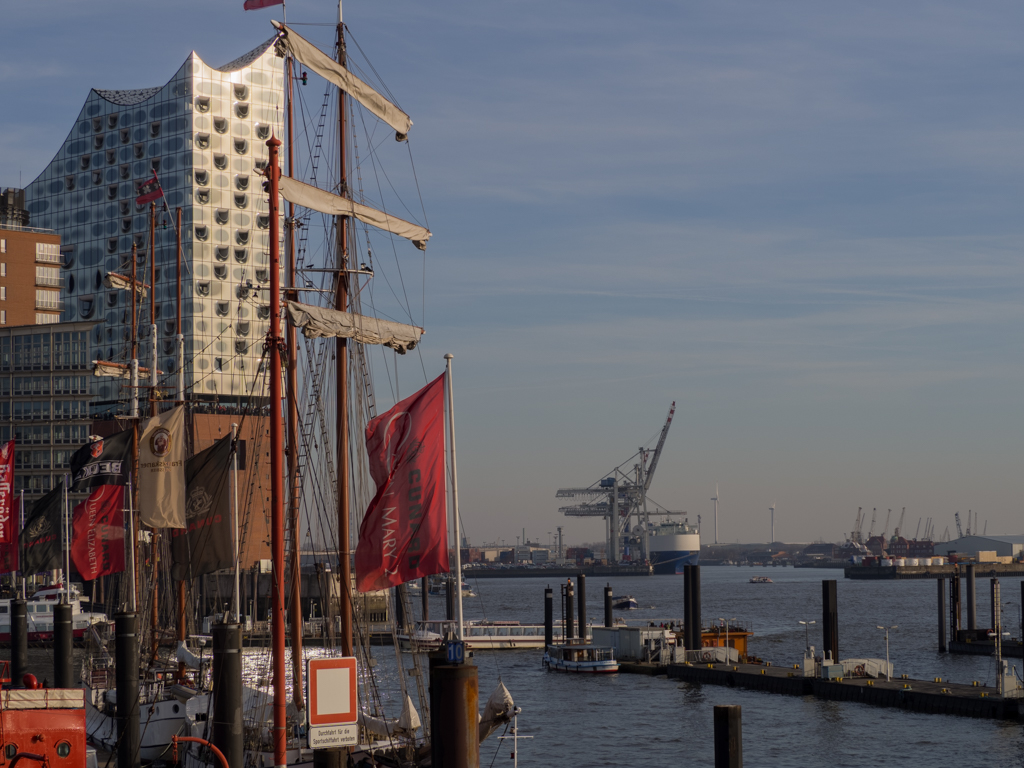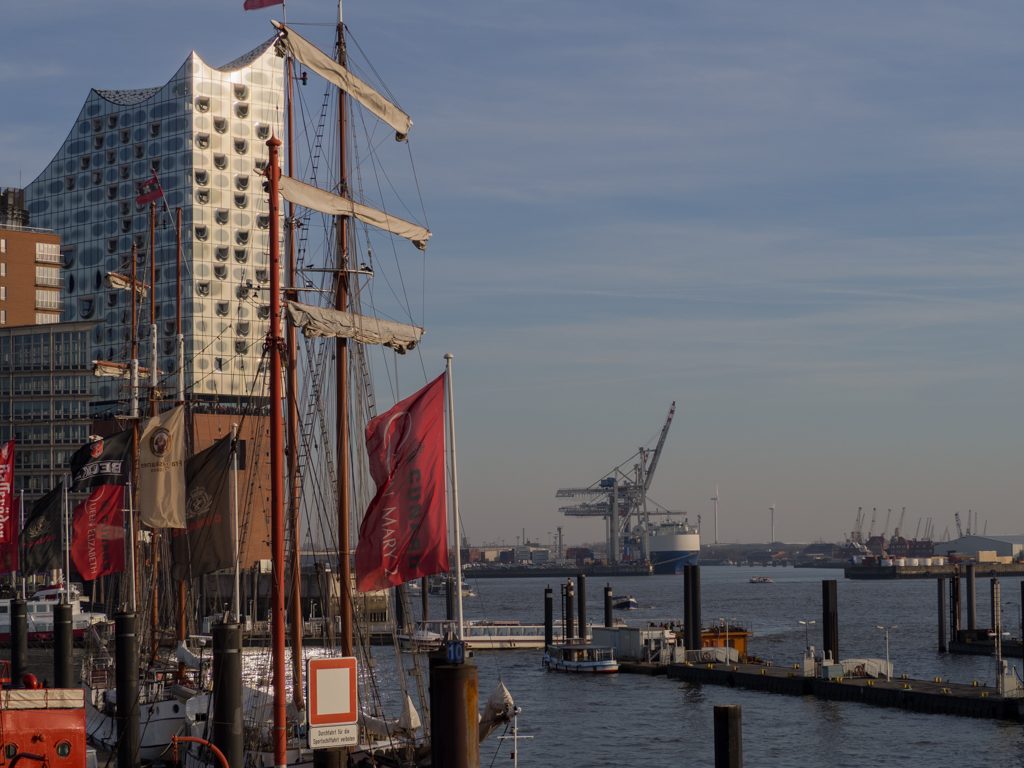 On this page, you will find my personal mini travel guide of Hamburg. A beautiful and sunny weekend in February I was invited by Come To Hamburg to come and visit the city on own.
I have to admit that even though that I live in Denmark which is only a relatively short car ride from Hamburg I have actually never thought about visiting the city as a tourist. That is why I am so happy that I got invited and the opportunity to visit the city because Hamburg has so much to offer - a fantastic place to spend a weekend.
Read also: My mini travel guide to Berlin
I was invited by Come To Hamburg who suggested several places that I could visit. The reviews and thoughts on this page I my my own and I have not been paid to make them. I hope that you will enjoy reading about my trip and my experiences in this fantastic city.
Jump to: What to see in Hamburg
Jump to: Where to stay in Hamburg
Jump to: What to Eat in Hamburg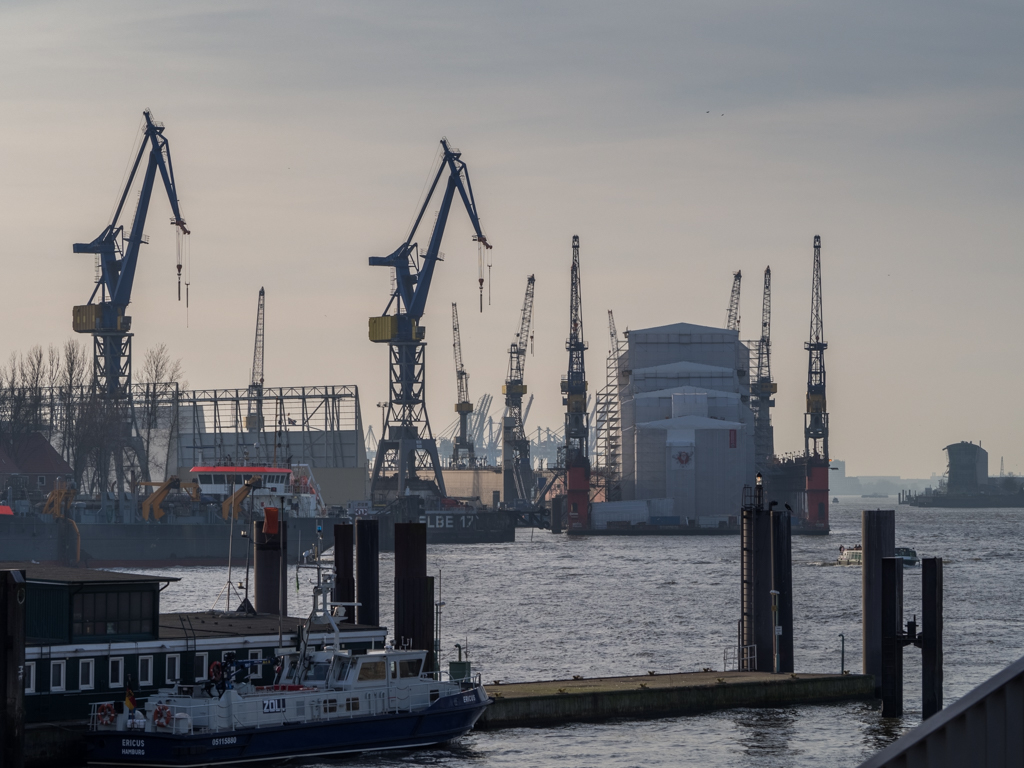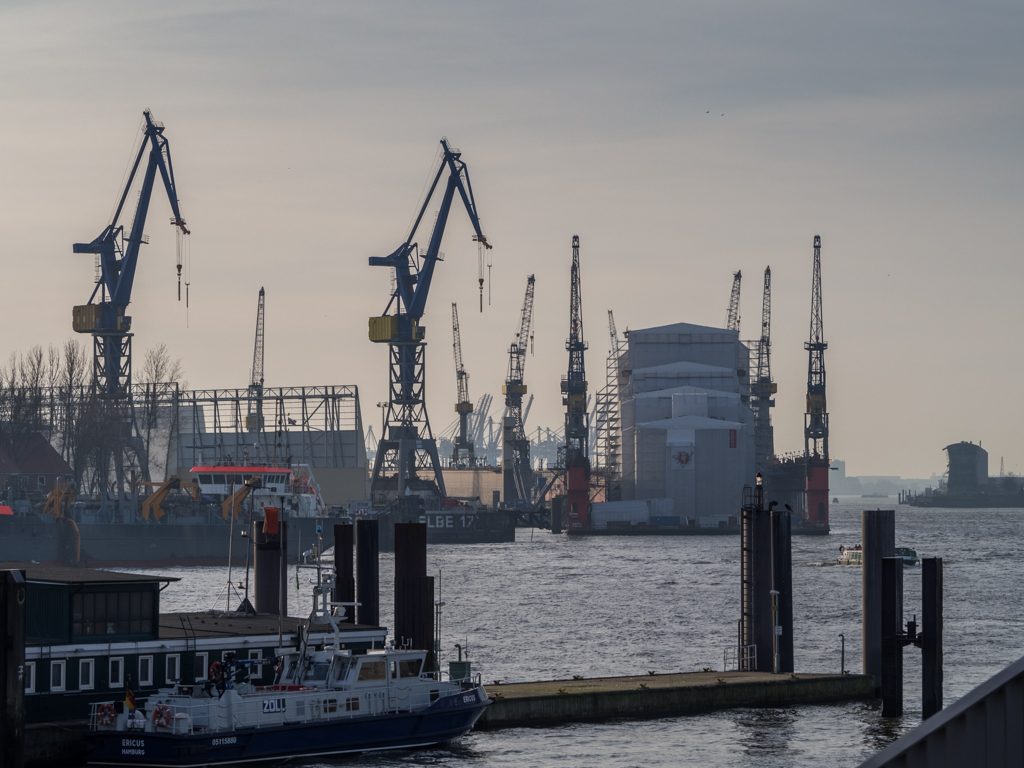 Few facts about Hamburg
Hamburg is the second biggest city in Germany and located in the northern part of the country about one and a half hour car ride from the Danish-German border. The population is about 1.8 million people and is actually within the top 10 biggest cities in Europe.
Hamburg has the second largest harbor in Europe, which is a very important part of the economy in the city. Further down on this page I have a short section about the harbor and how to visit it and see the enormous container ships.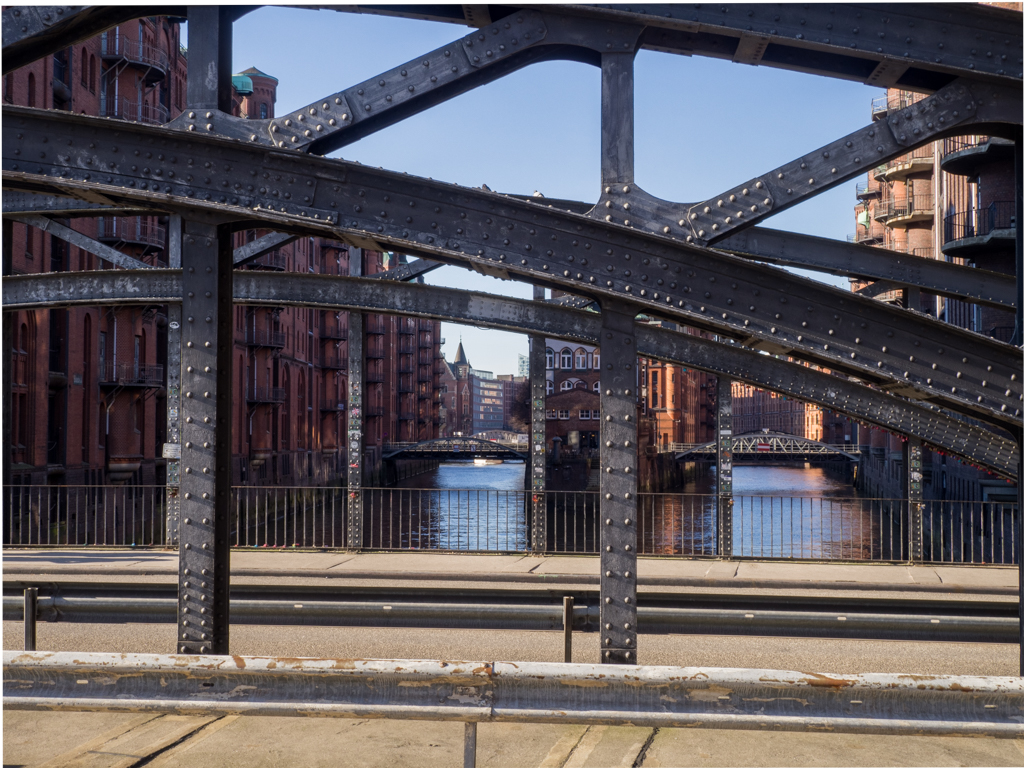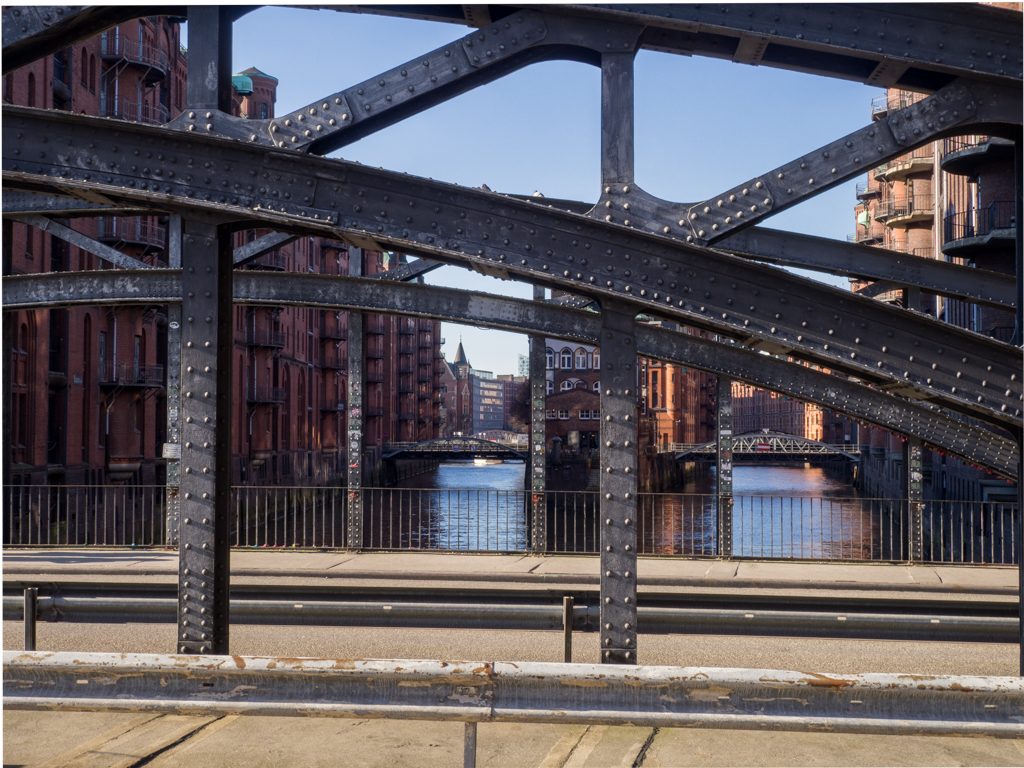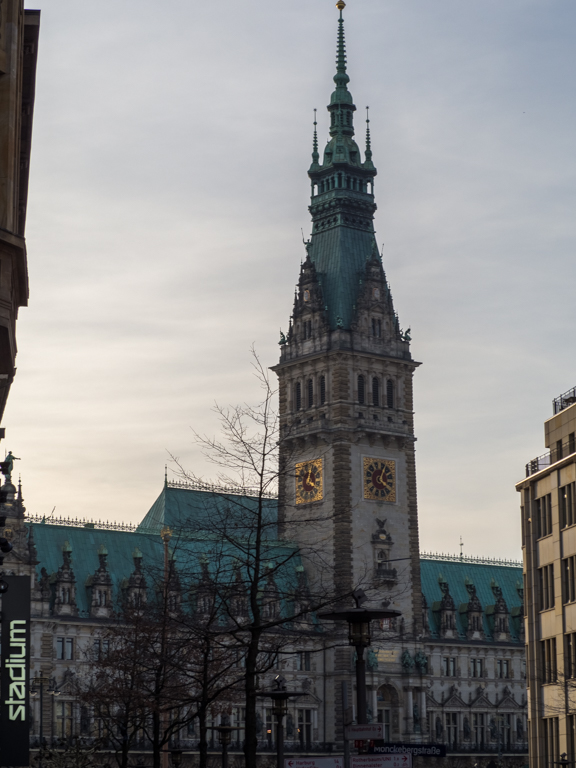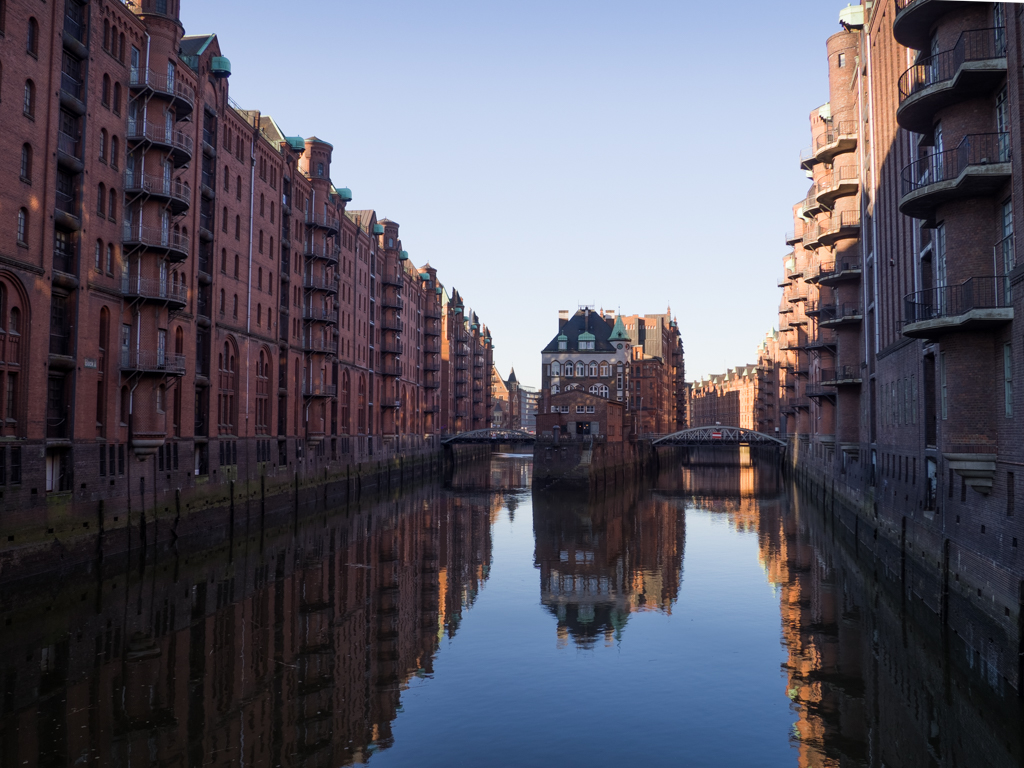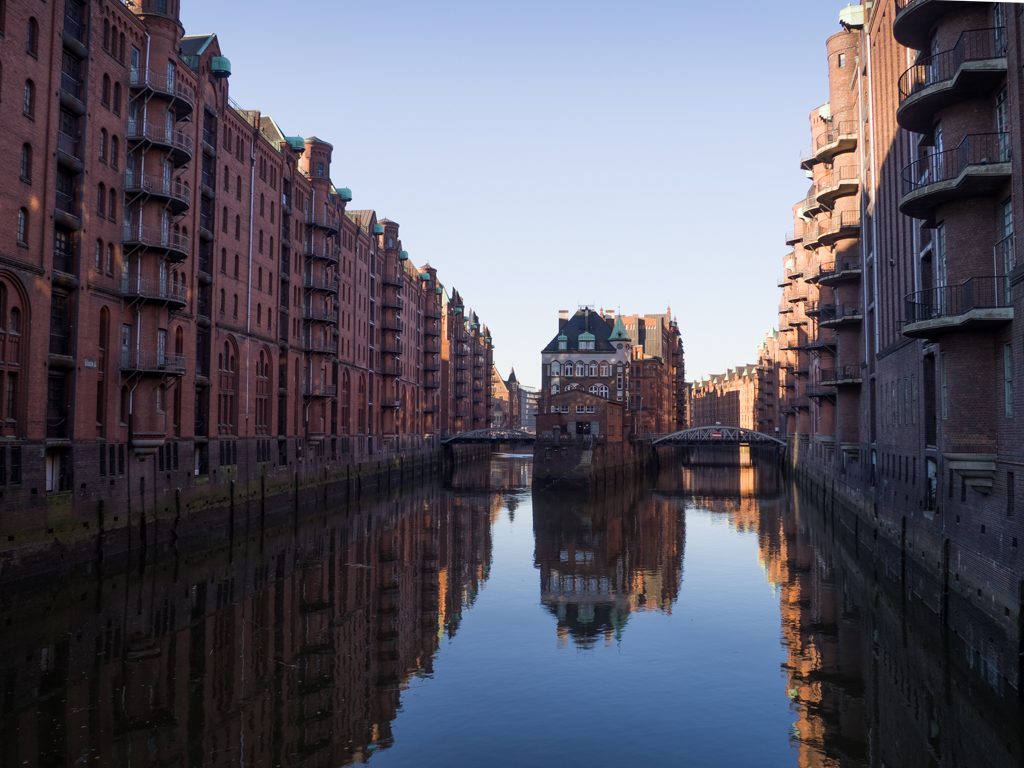 Where to stay in Hamburg
Hamburg is a very large city and spread across a big area. However, it is absolutely no problem getting around in Hamburg. A very developed and extended public transportation system can easily take you around in the city in no time.
Downtown Hamburg is located around the city hall (rathaus), the main train station (Hauptbahnhof) and the harbor area called Hafencity. Downtown Hamburg is a very nice place to stay but also of cause in the more expensive end.
Read also: My travel guide to Rome
Personally, I stayed in the quiet and very nice area of Winterhude, which is located about 10 kilometers outside the city. With the very convenient train system is was absolutely no problem getting into downtown Hamburg.
I have made a separate post about the hotel I stayed at. You can find it here on my blog.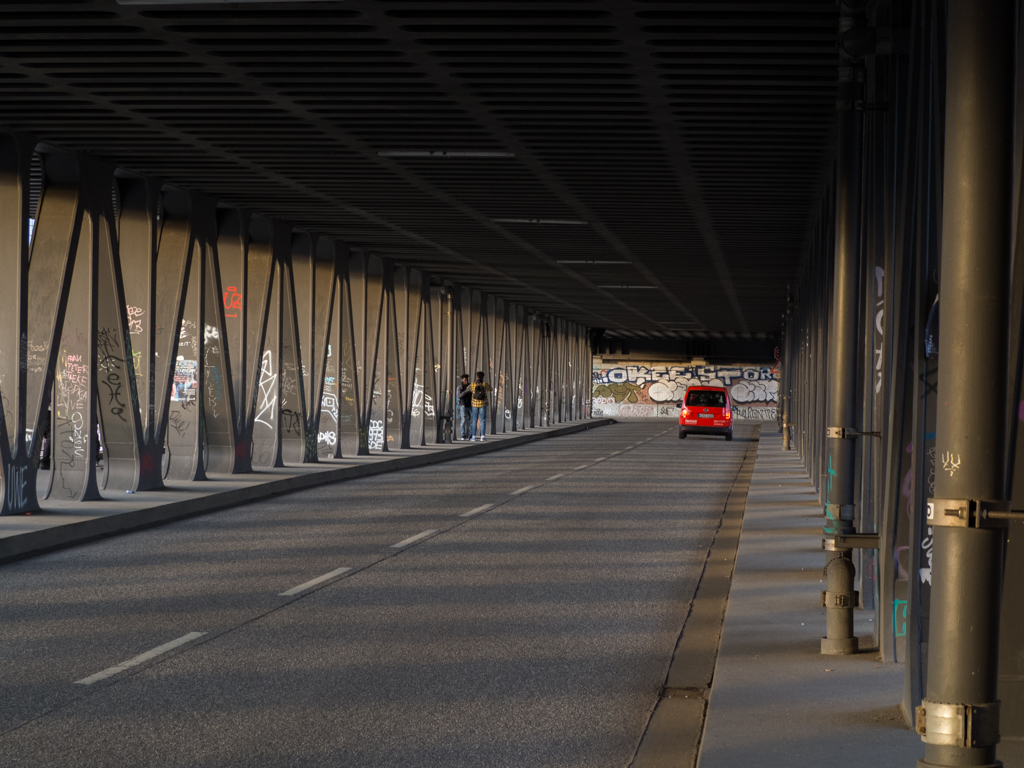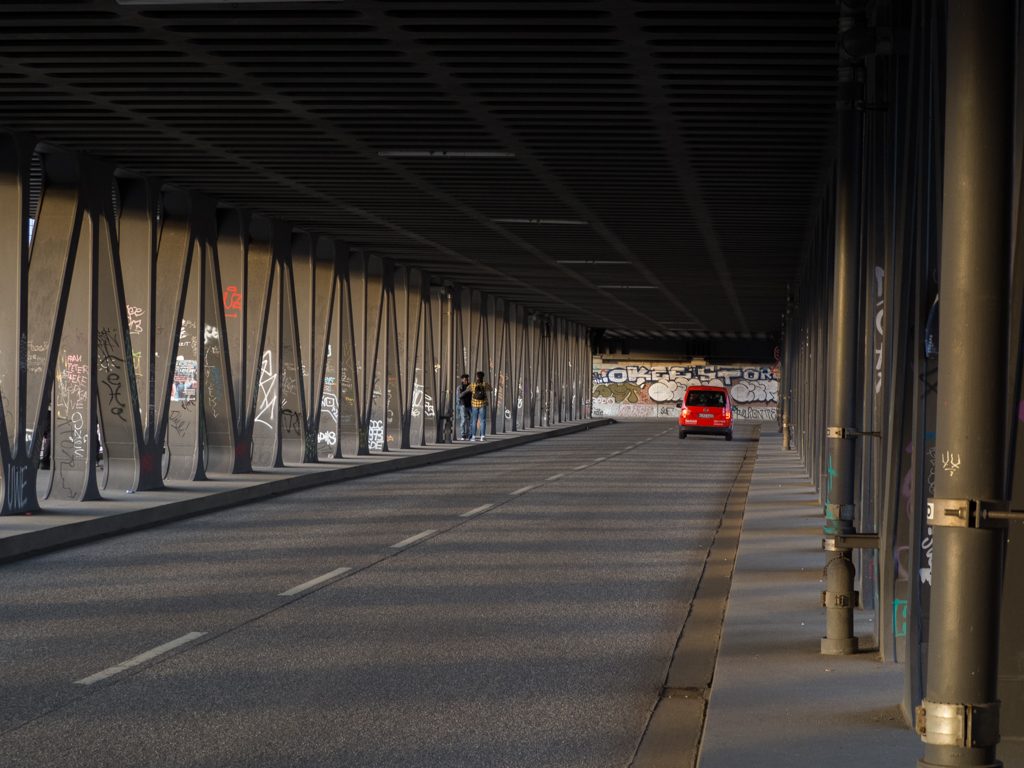 What to see in Hamburg
As mentioned above Hamburg is the second largest city in Germany so naturally the city has countless of things to see and do. In the following section, I will go thought some of my personal favorite.
Dialog In Silence
Miniature Wonderland
Elbphilharmonie
Mönckebergstraße (main shopping street)
Harbour Boat Trip
Hop On Hop Off bus tour
The Dialog House
The Dialog House is one of my favorite experience when I visit the city. It is located in the eastern part of the harbor area and is within walking distance from public transportation.
The Dialog House driven by deaf and blind people who are taking you through three exhibitions called Dialog In Silence, Dialog In Dark and Dialog In Time.
I had the opportunity to try the Dialog In Silence which was a guided tour of one hour where I was, together with a group, taking through a number of different activities.
Of cause everything in complete silence and only guided by body language.
I can highly recommend this place and this specific tour to anyone, especially kids, who would like to experience how it is to be deaf for one hour. It is very interesting and a big eye opener.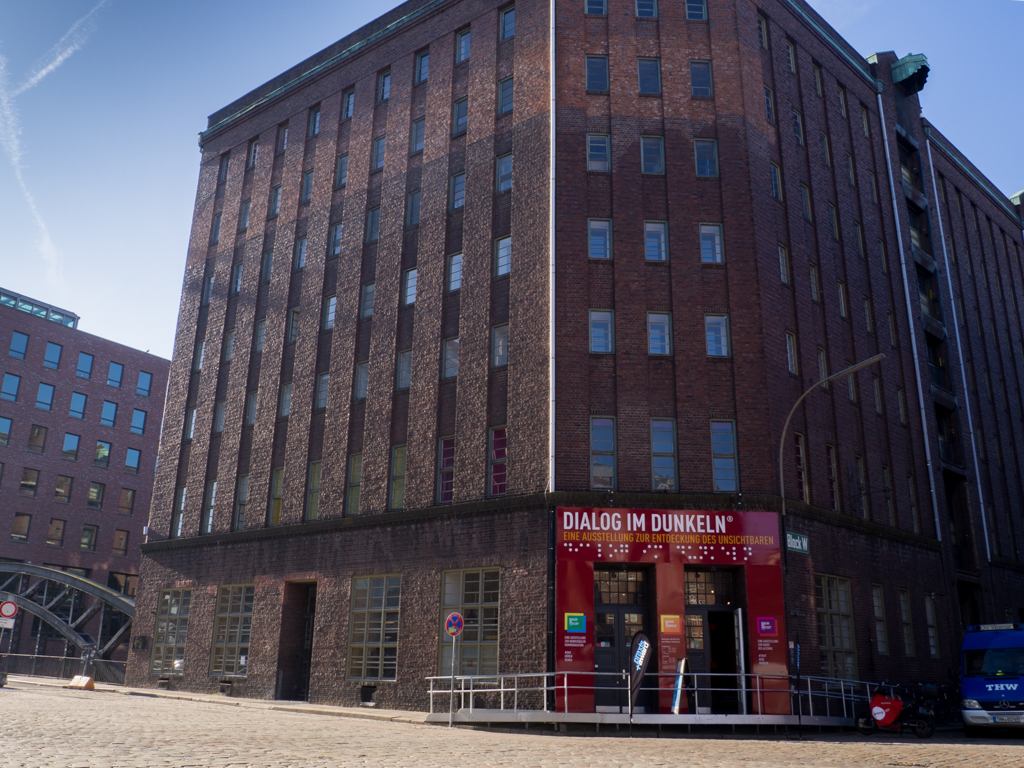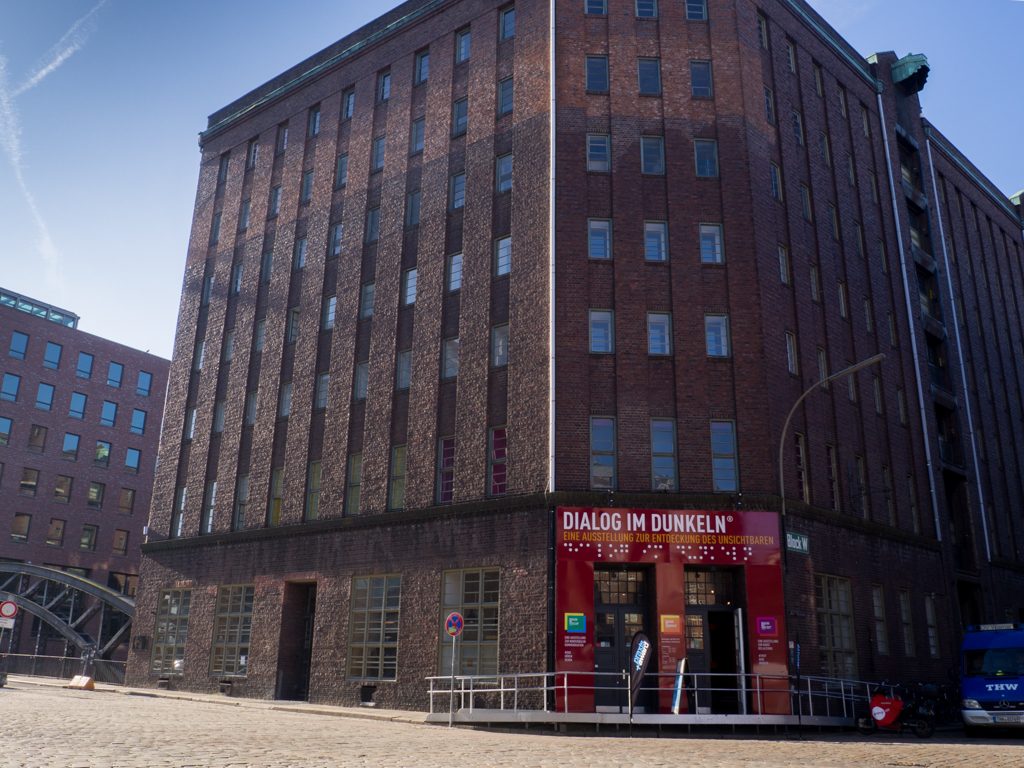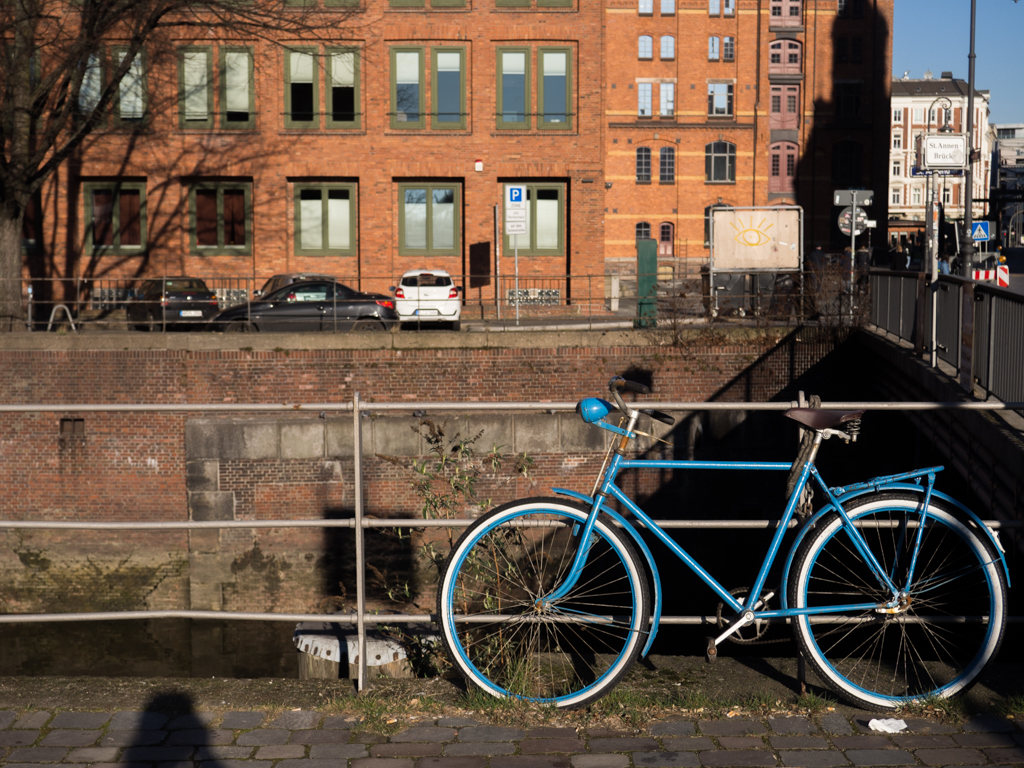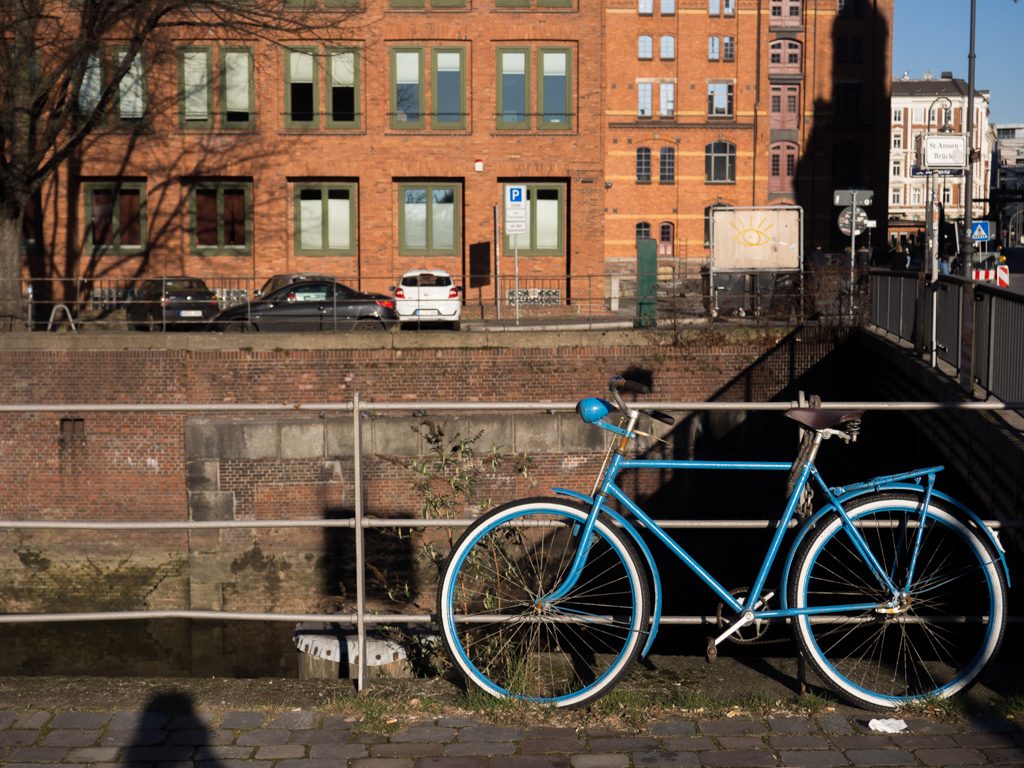 Miniature Wonderland
If you are a kid, adult, man or woman it does not matter the Miniature Wonderland is a very interesting experience and diffently worth a visit. The Miniature Wonderland is the world largest model railway in the world with more than 260.000 figures, 1000 trains, 15 kilometers of tracks (9 miles), 4100 buildings, 130.000 trees and 40 air planes.
Yes, you read it right! This model railway actually has an operating airport with arriving and departing planes.
Read More: My personal mini travel guide to London
You can literally spend many hours walking the large exhibition and looking at the thousands of details. Everything from a couple making love in the middle of a field to large outdoor concerts to big bridges - this model has it all. The Miniature Wonderland is located in the western part of the Hamburg harbor area and within walking distance from public train stations.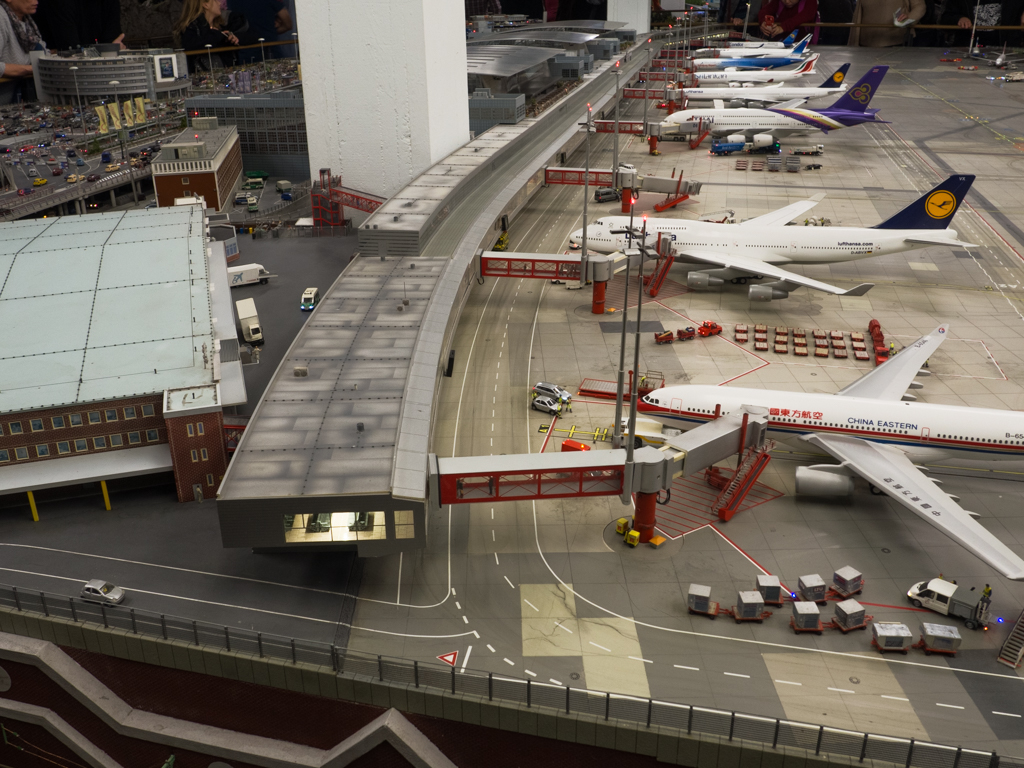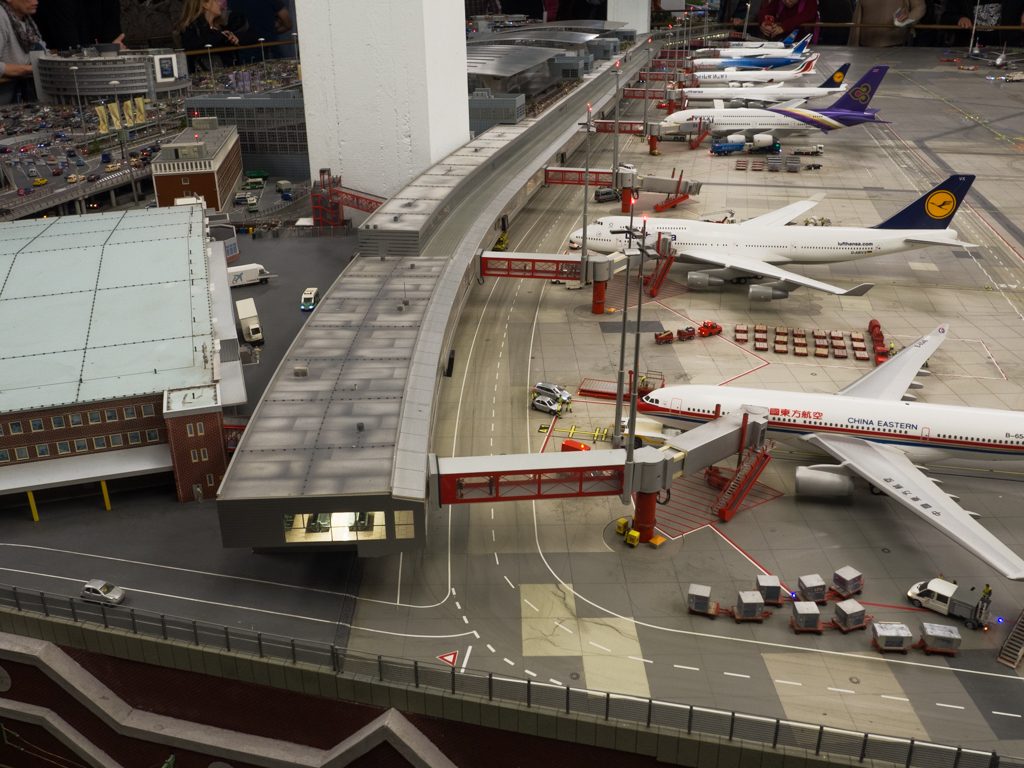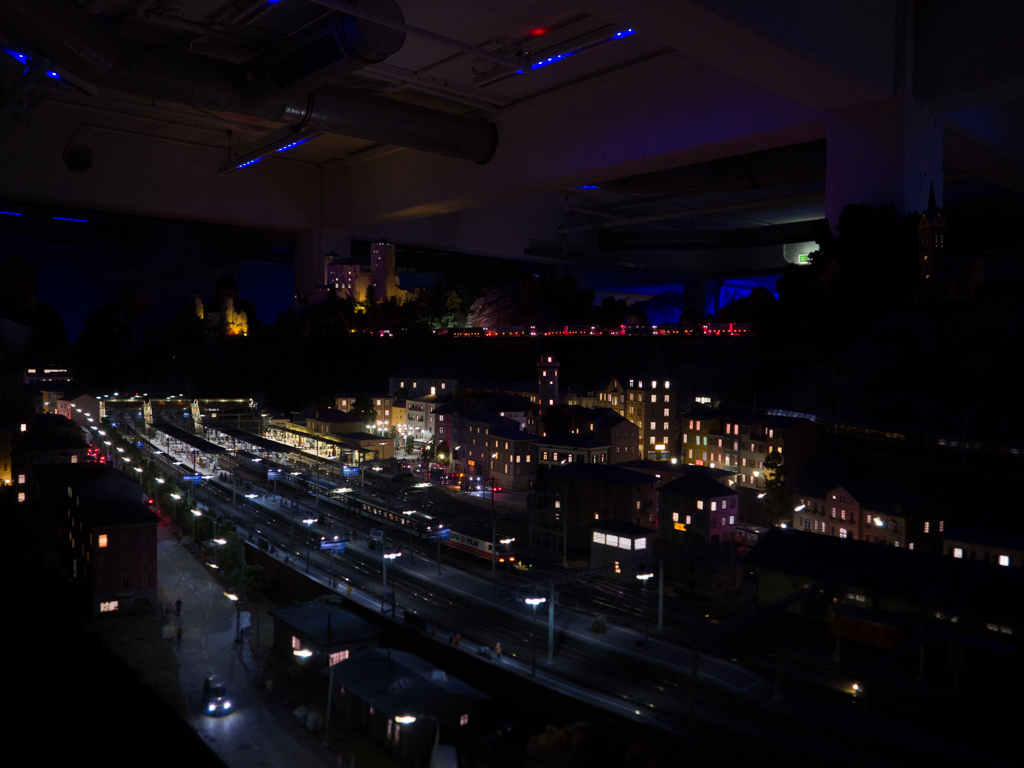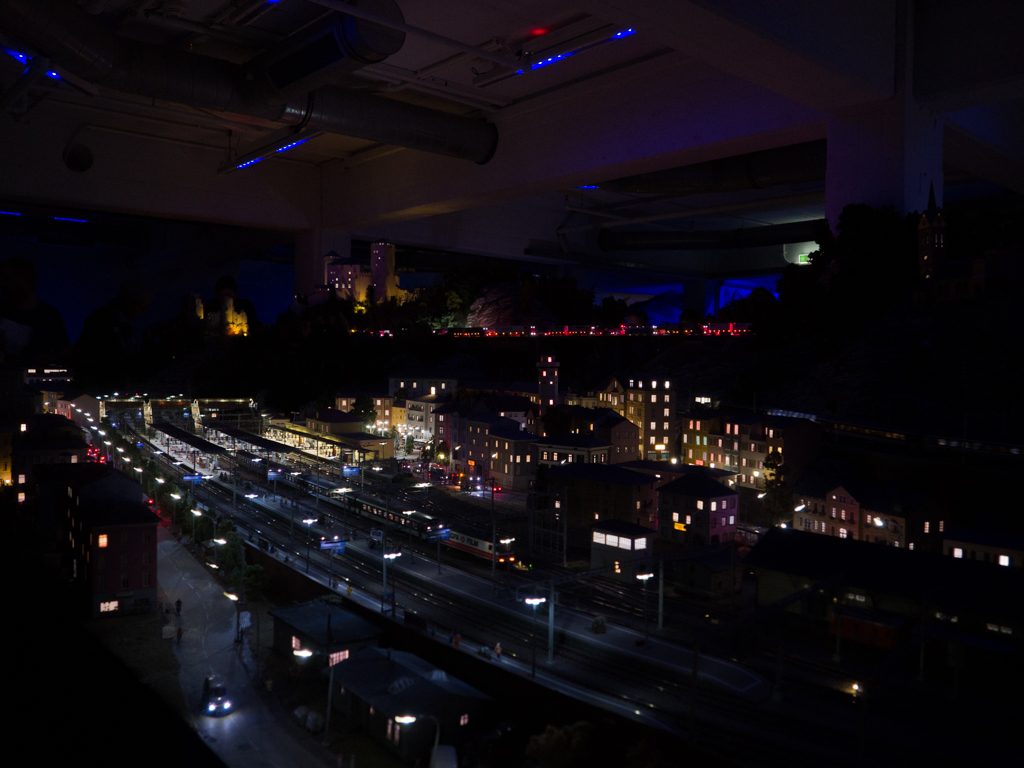 Elbphilharmonie

Only a few minutes' walk from the Miniature Wonderland, described in the section above, you can find the very beautiful and famous Elbphilharmonie, which is a newly built concert hall.
The Elbphilharmonie is the tallest building in Hamburg and has become one of the most known landmarks of Hamburg - and that is with good reason.
If you are in the area, I will recommend you to drop by this place and have a look at this beautiful building and a look at the harbor front.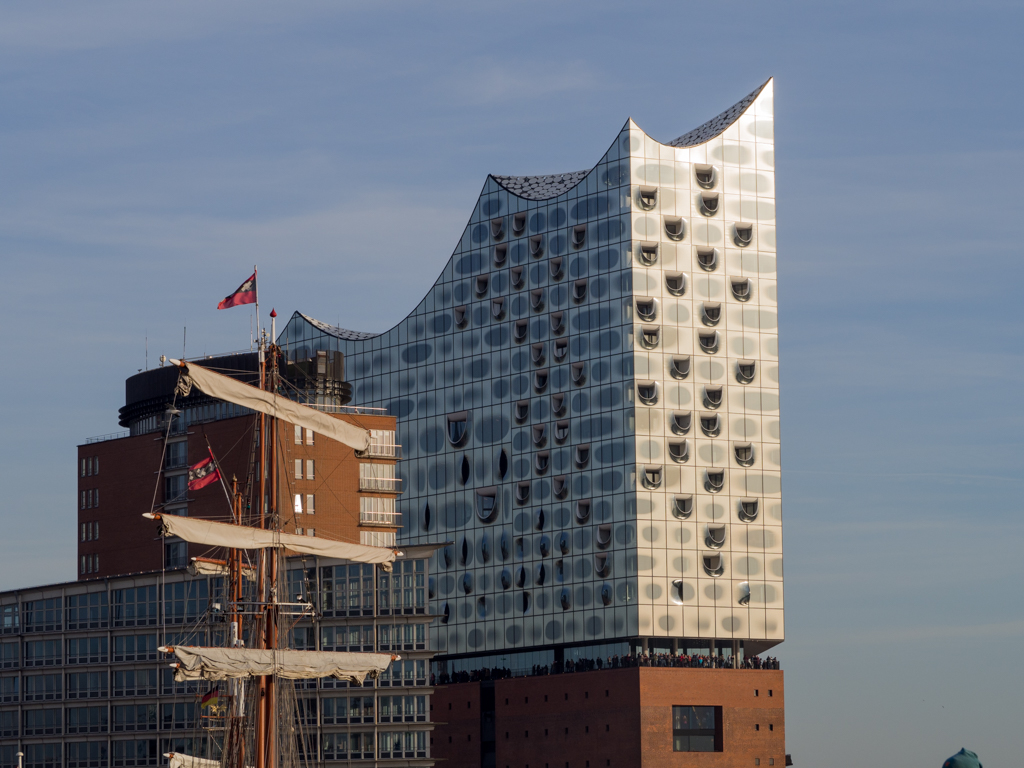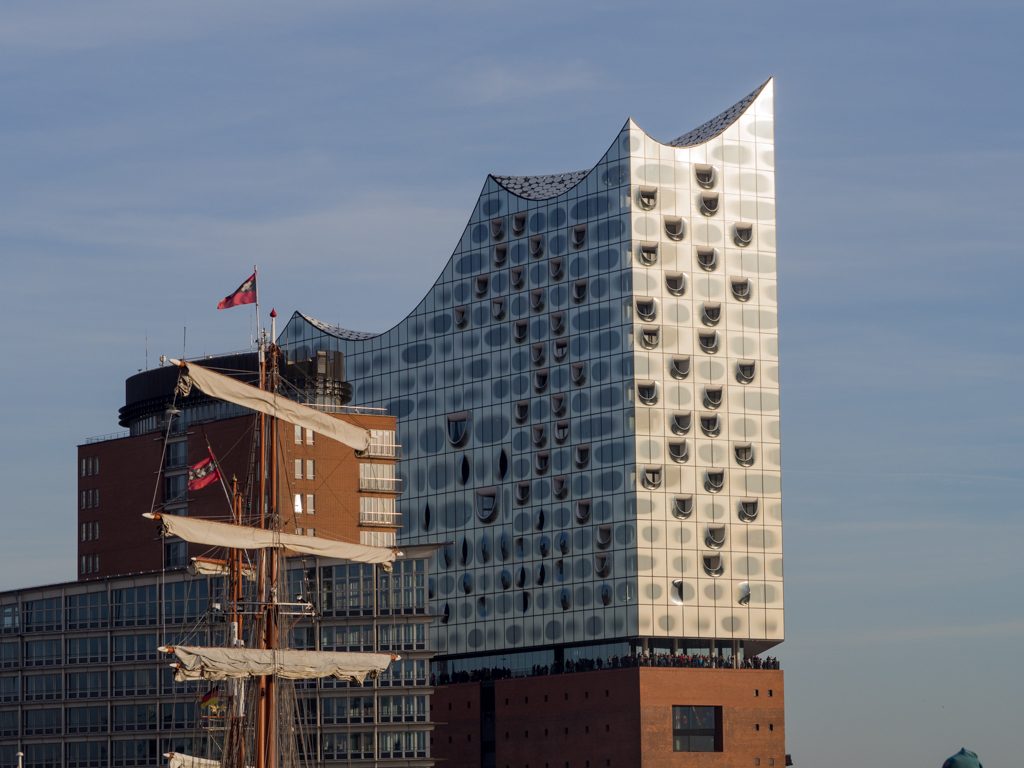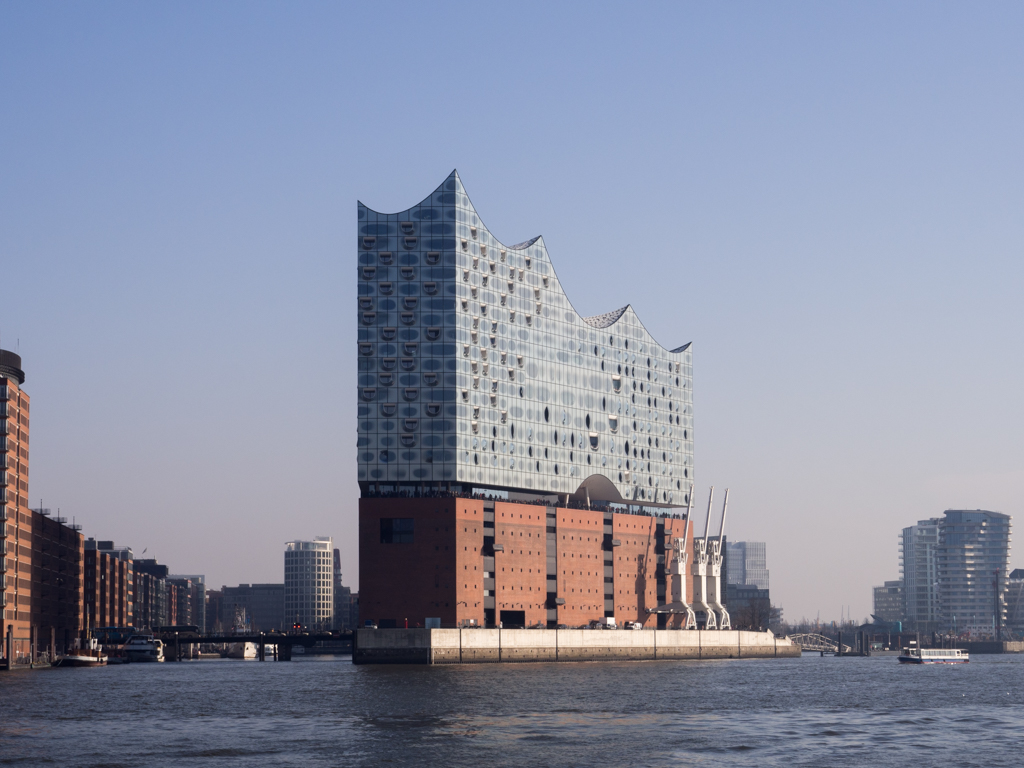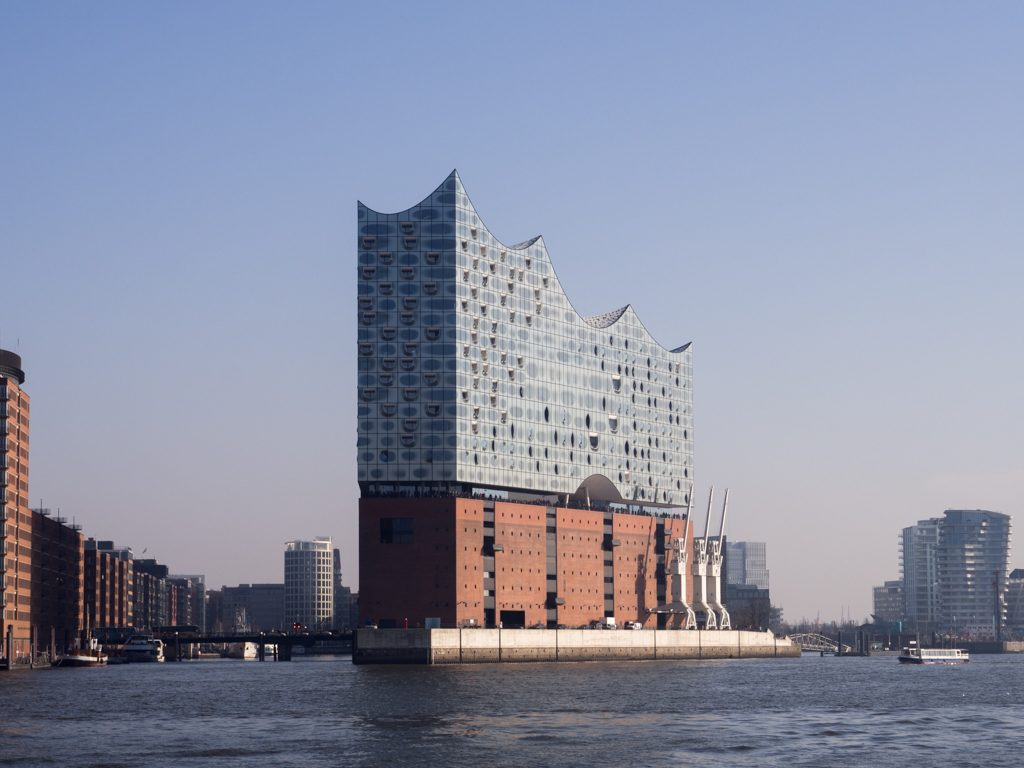 Mönckebergstraße (main Shopping street)
If you are into shopping, Hamburg has it all. If you go into downtown Hamburg, you will find countless of shopping opportunities. Everything from the H&M clothing to Calvin Klein to expensive designer jewelry to watches, Hamburg has it all. And when you are getting hungry after all the shopping you can find all kinds of delicious food in the many restaurants in the area.
Harbor Boat Trip
I have a background in mechanical engineering so naturally being able to go on a boat trip in the second largest container ships harbor in Europe was very high on my list. Getting to see the gigantic container ships so close that you could almost reach out and touch then was rare and very interesting experience.
The number of boats that can take you on a trip around the Hamburg harbor is very large and the price for a ticket is around 20 euros. The harbor boats mainly departs from the pier one to ten (Brücke 1-10). The tours are mainly guided in German; however, it is possible to rent smartphones with English spoken guide.
I can highly recommend taking a guided boat trip in the harbor.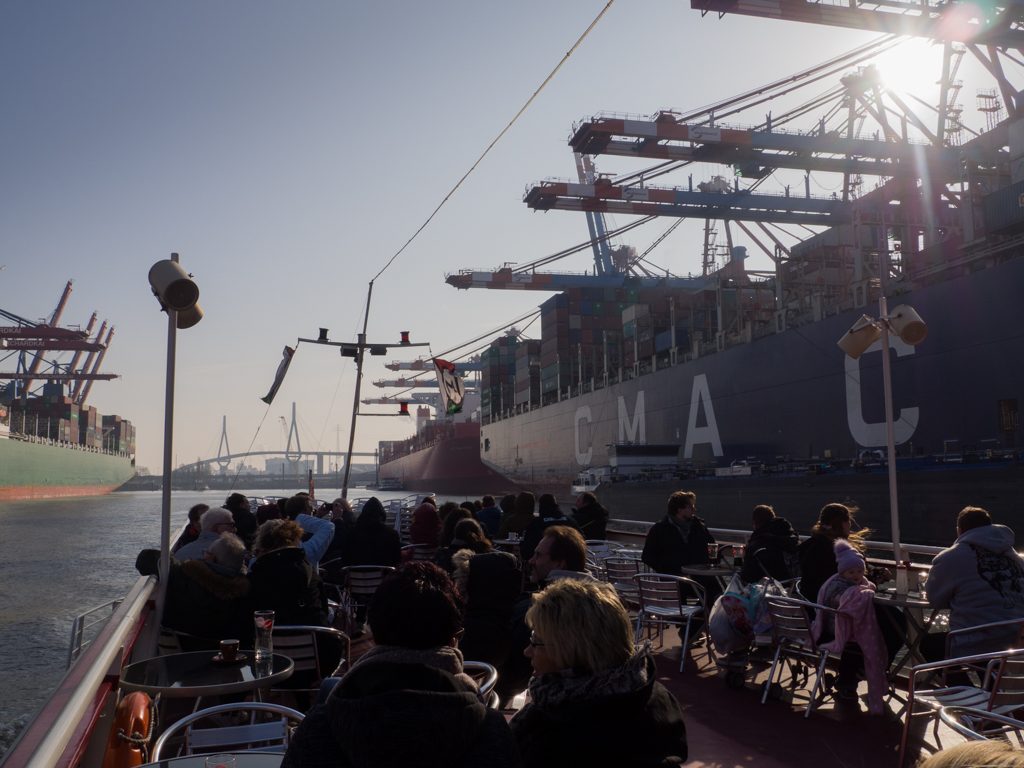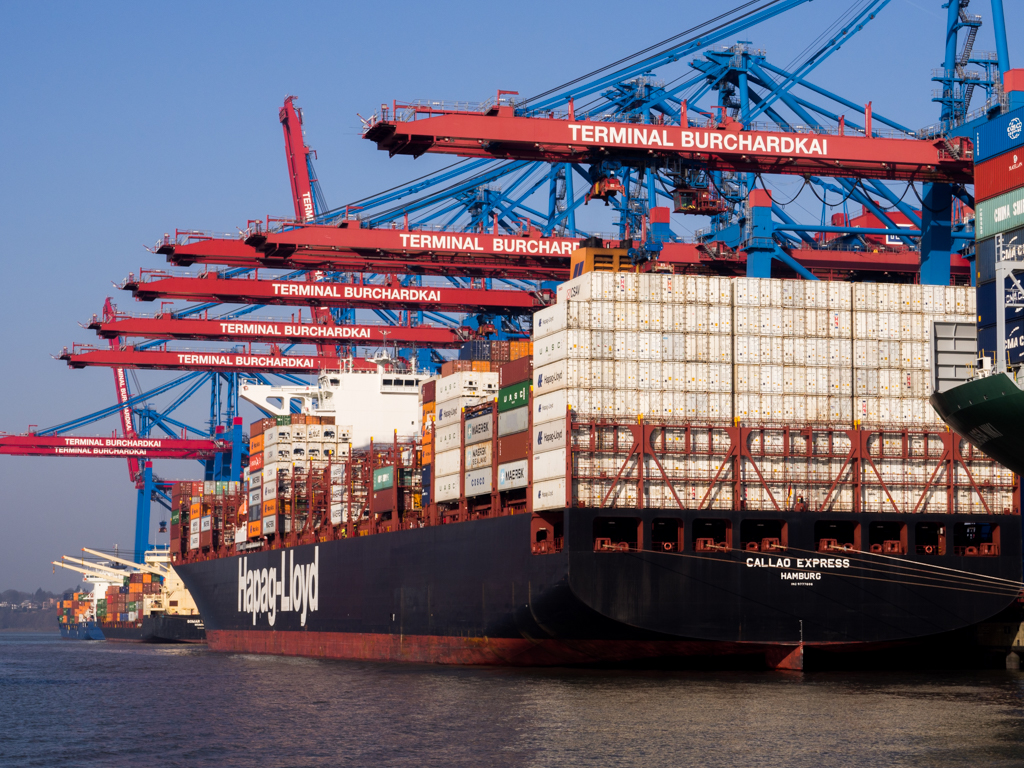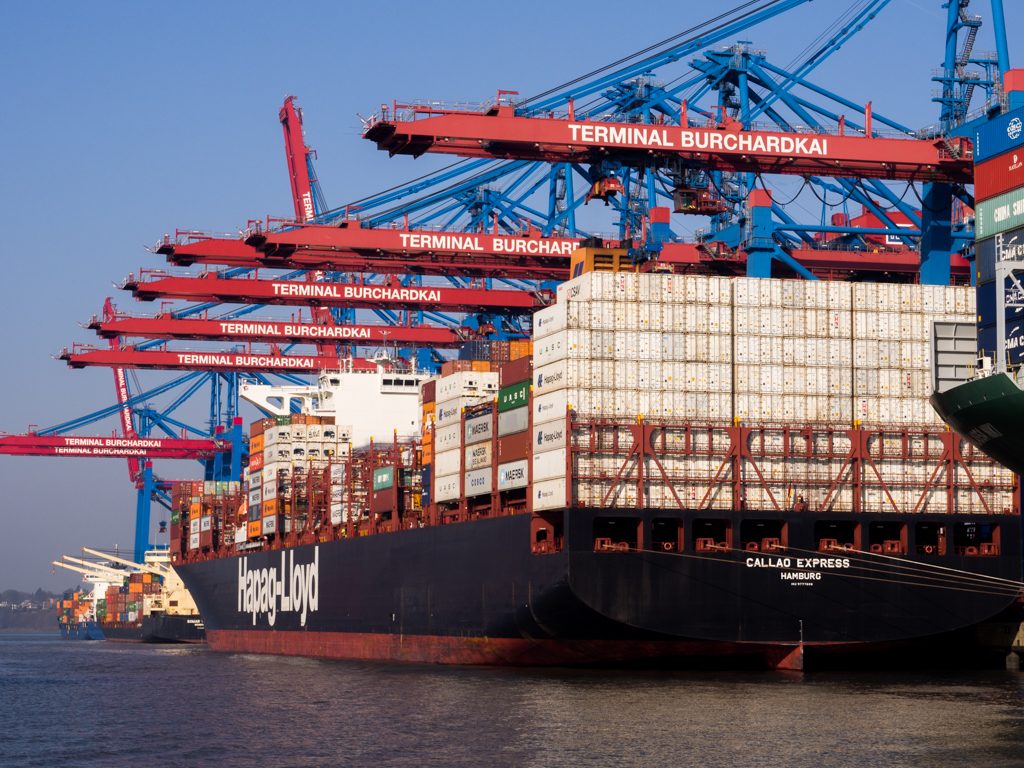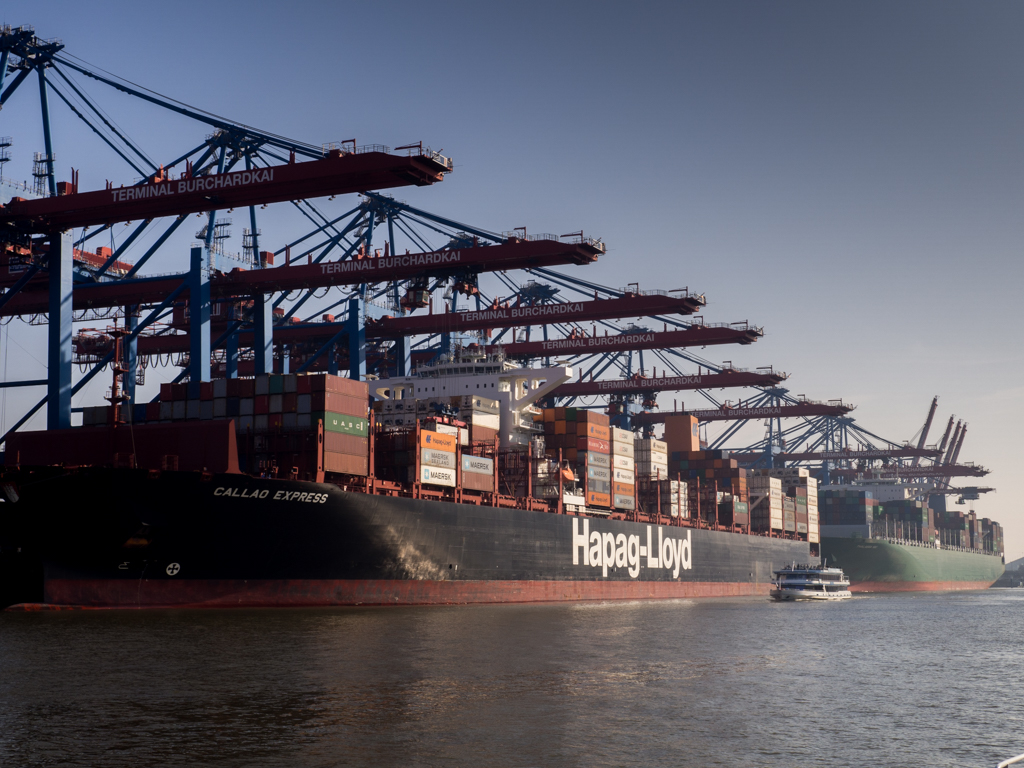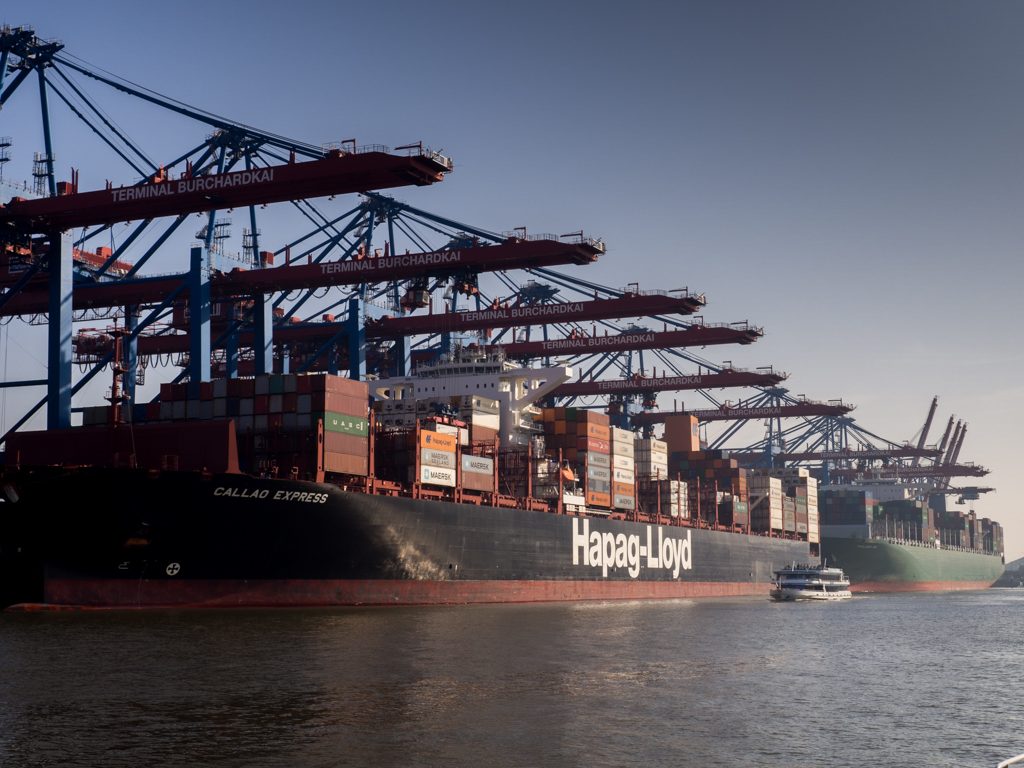 Hop-On Hop-Off Bus
As previously mentioned, Hamburg is a large city and you can easily spend several days exploring the city. If you want to get a quick and guided tour around the city, I can highly recommend the Hop on Hop off busses.
If you are not as already familiar with the concept, they work exactly as the name indicates.
The busses keep circulating in the same pattern around the city and you can join and leave the busses as you like. This means that if you want to get off the bus and exploring an area, more than just driving through it, you can just do that. When you are done, you can jump on the next bus and continue the guided tour where you left.
I did the entire tour around the city and especially the trip around large Außenalster lake was very beautiful.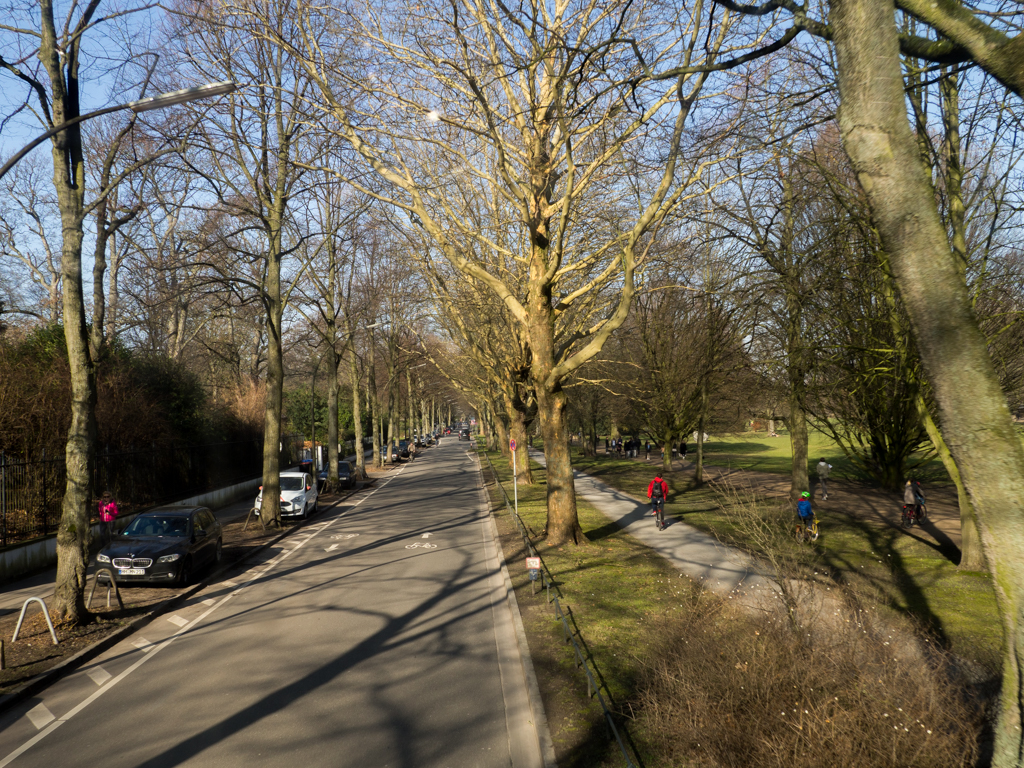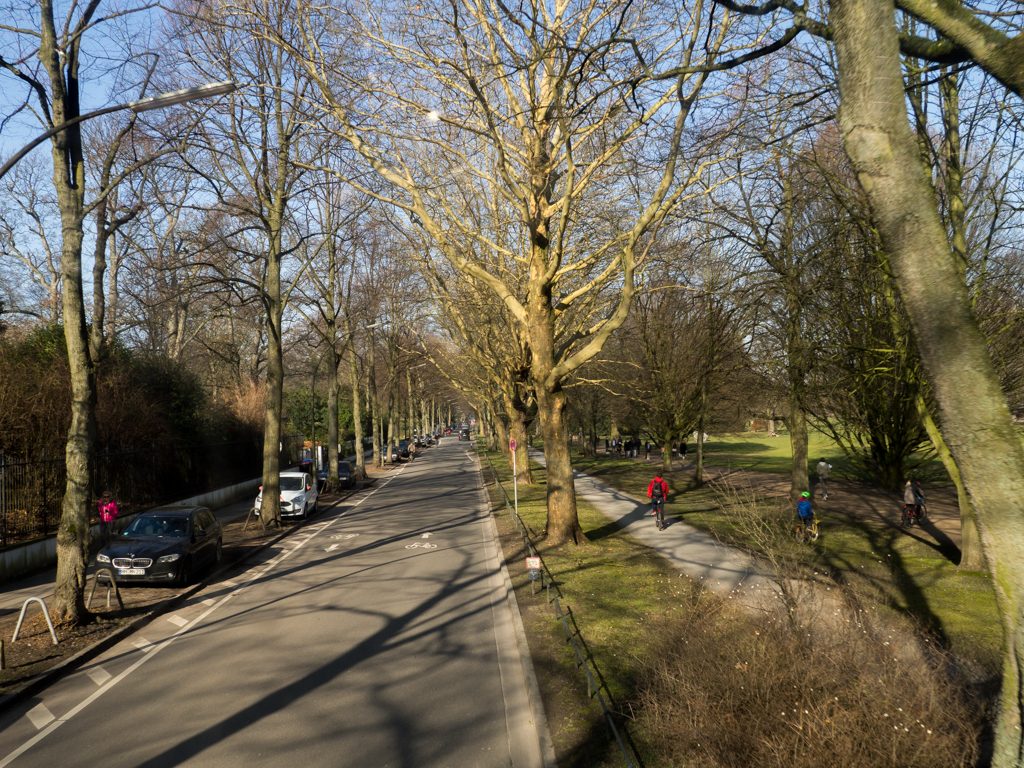 What to eat in Hamburg
If you are interested in dining and food, in general Hamburg is the place to go. The food scene in hamburg is simply fantastic - Hamburg has it all. In the following section, I will describe some of the places that I visited. Spoiler alert - I love them all.
Better Burger Company
Flamm'Hus
Hobenköök
Better Burger Company
Even though I am a food blogger and love to experimenting and cooking delicious food in my kitchen, I have to admit that one of my most favorite food is a simple, delicious and juicy hamburger - in Hamburg that is exactly what I got.
My first night in Hamburg I when into downtown to take a quick stroll around the city and what is better than ending a nice evening with a great burger? The Better Burger Company in downtown Hamburg served me a fantastic double cheese burger with a bunch of crisp fries. It was for sure a super burger. I would differently come back if I come back to Hamburg again.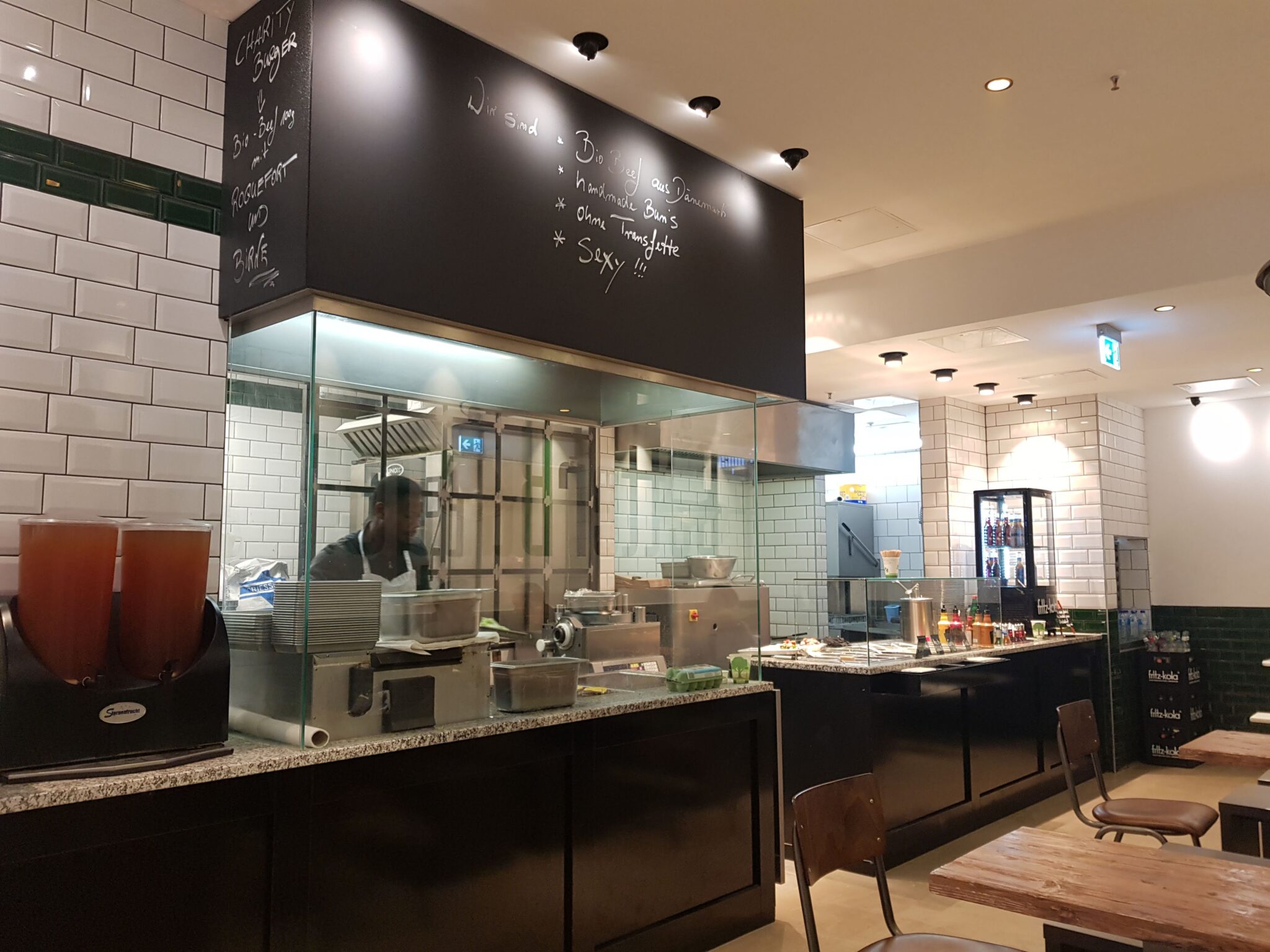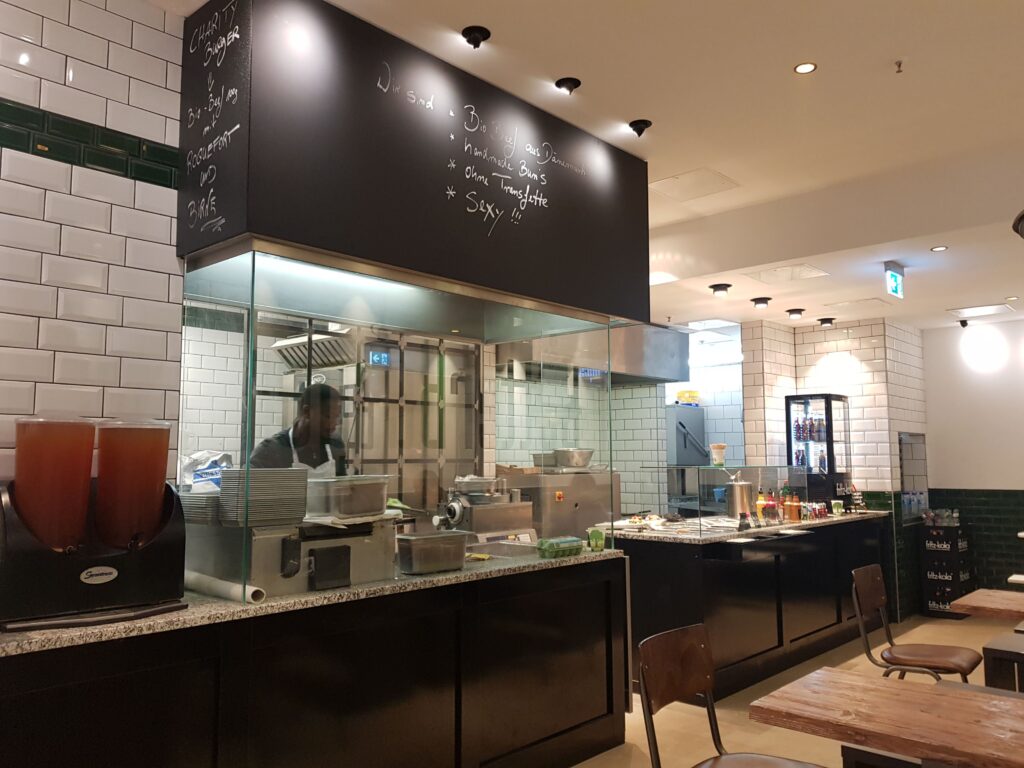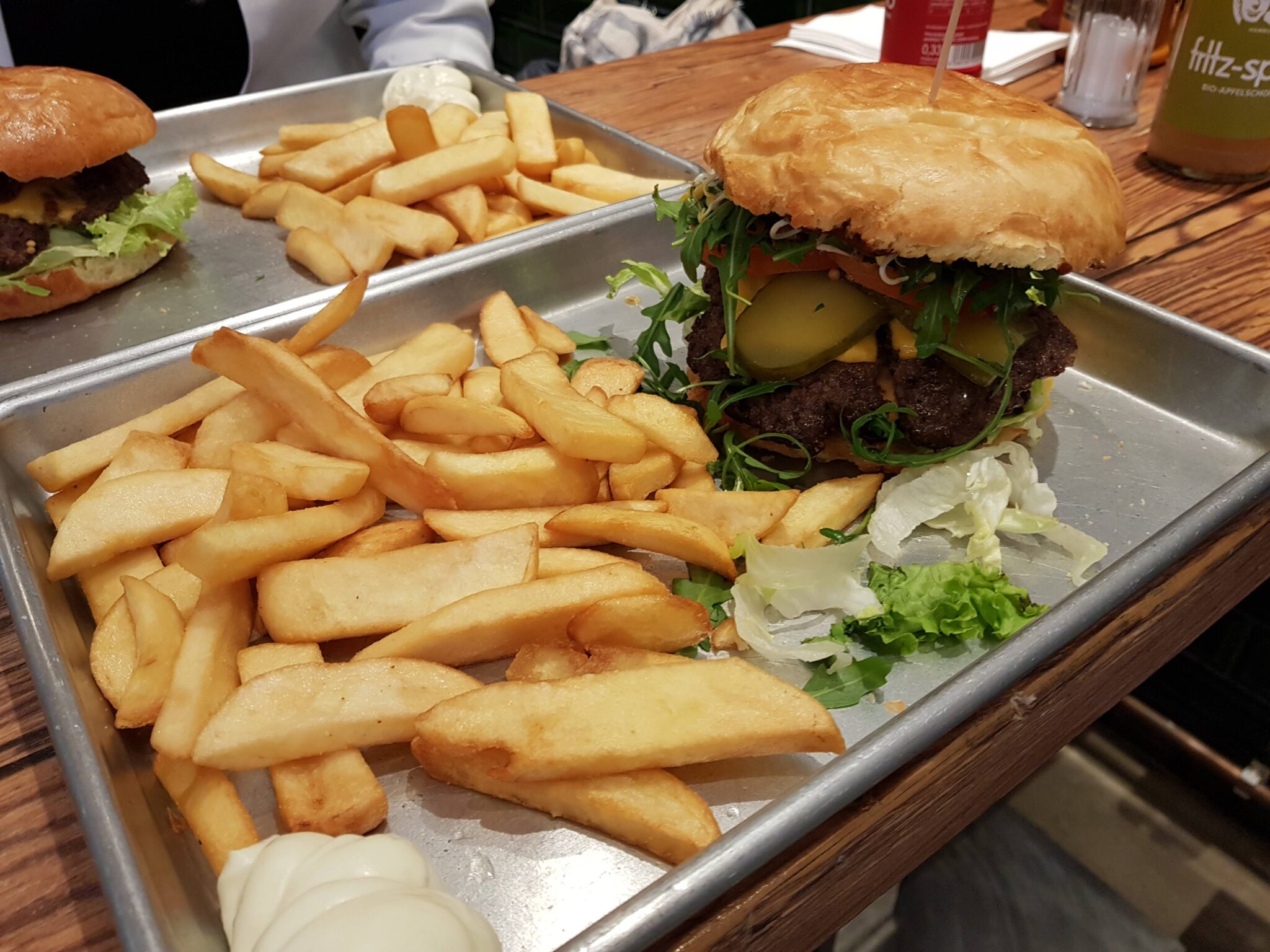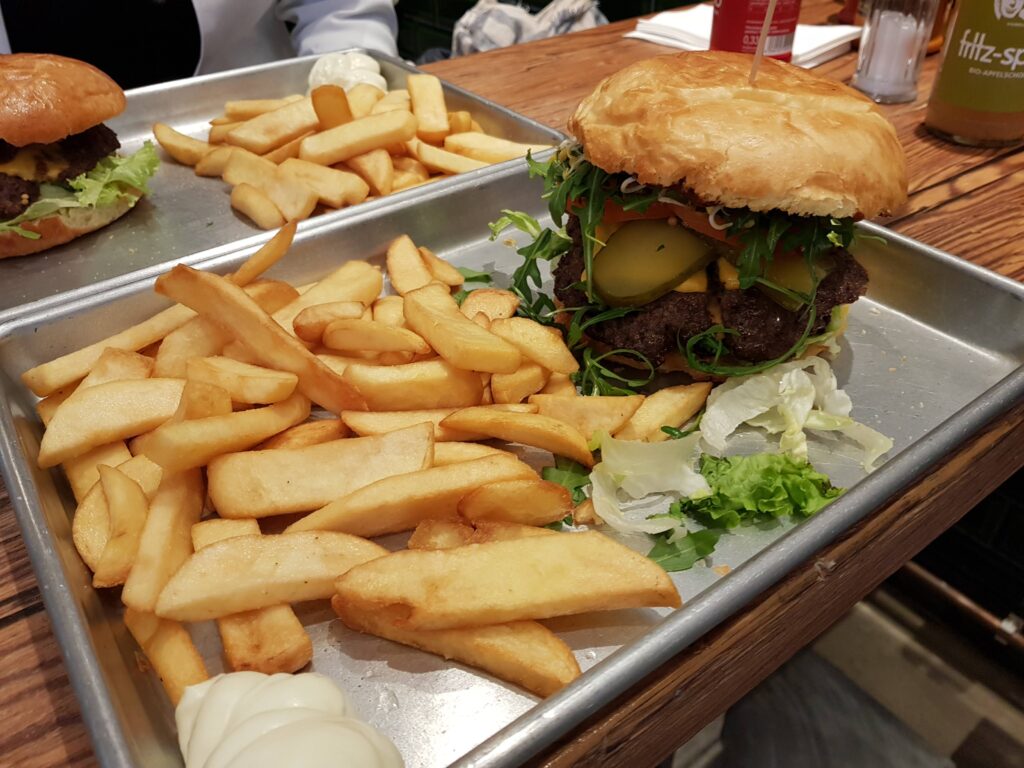 Flamm'Hus
During my visit to Hamburg, I tried some food that had never tried or heard about before so of course I was a little excited about it. However, based on the very positive reviews that I could find different places on the internet I also had high expectations. Flamm'Hus did absolutely deliver!
Flamm'Hus is specialized in cooking the French inspired pizza. The pizzas are made out of a square, thin and super crisp dough. Instead of using tomato sauce these pizzas are made with a thin layer of sour cream. Yes, it sounds special with sour cream on a pizza but trust me it is very delicious. I really like this change, it brings a new prospective to the pizza.
As topping you can choose between from a variety of different and delicious ingredients like pesto, tomatoes, chicken, ham, mushrooms and so on. And of course everything is looks very fresh and delicious.
As desert, you can choose between different options. However, I can highly recommend the Flamm'kuchen pizza with thin apples slices and cinnamon. Simply nothing but fantastic.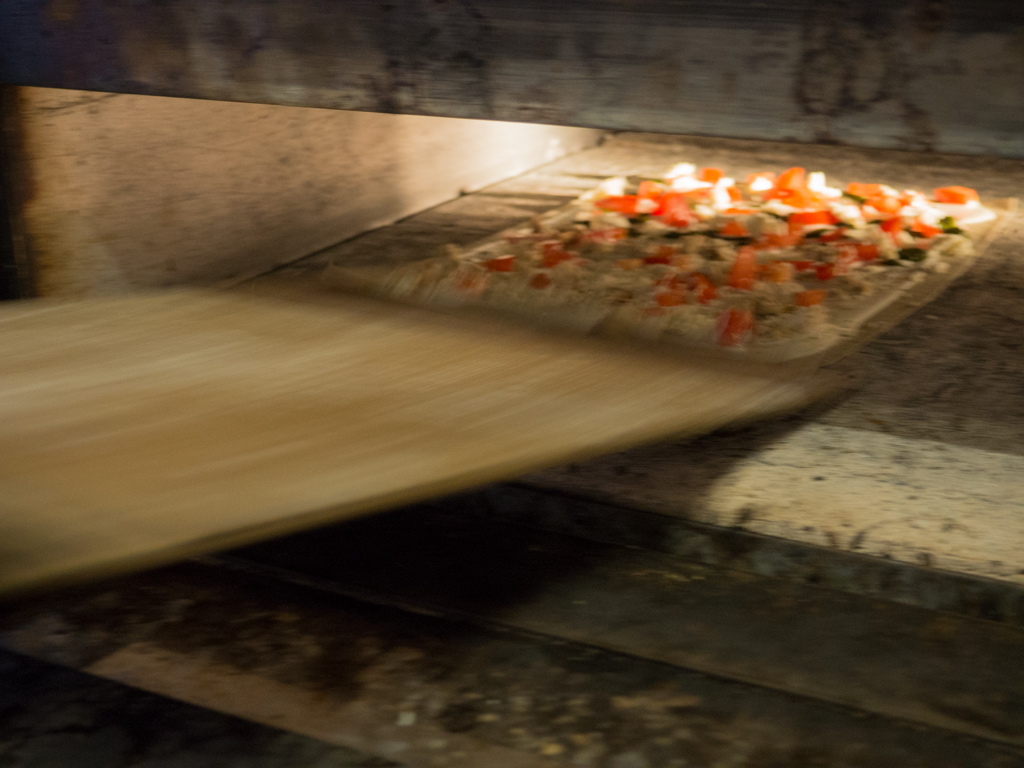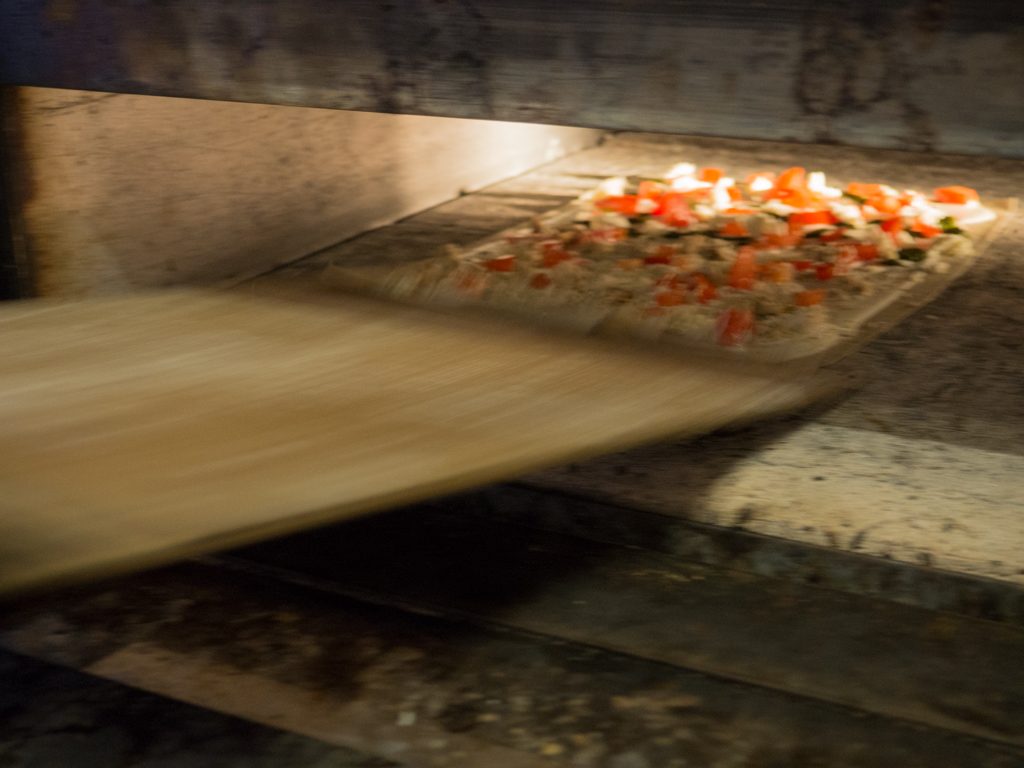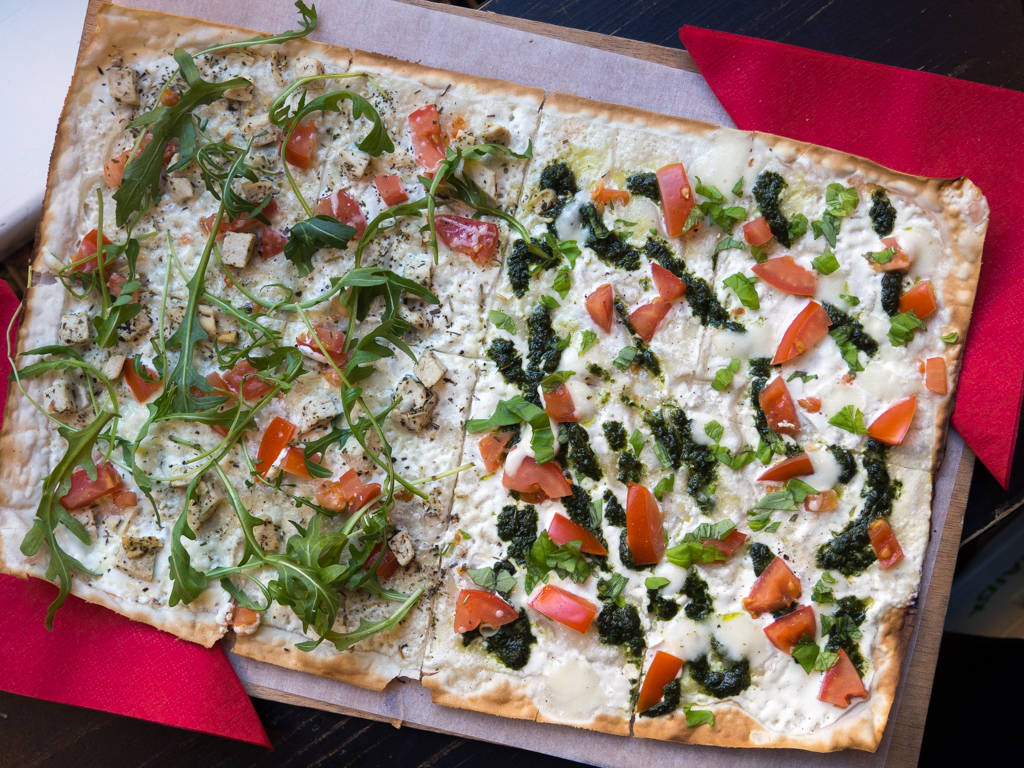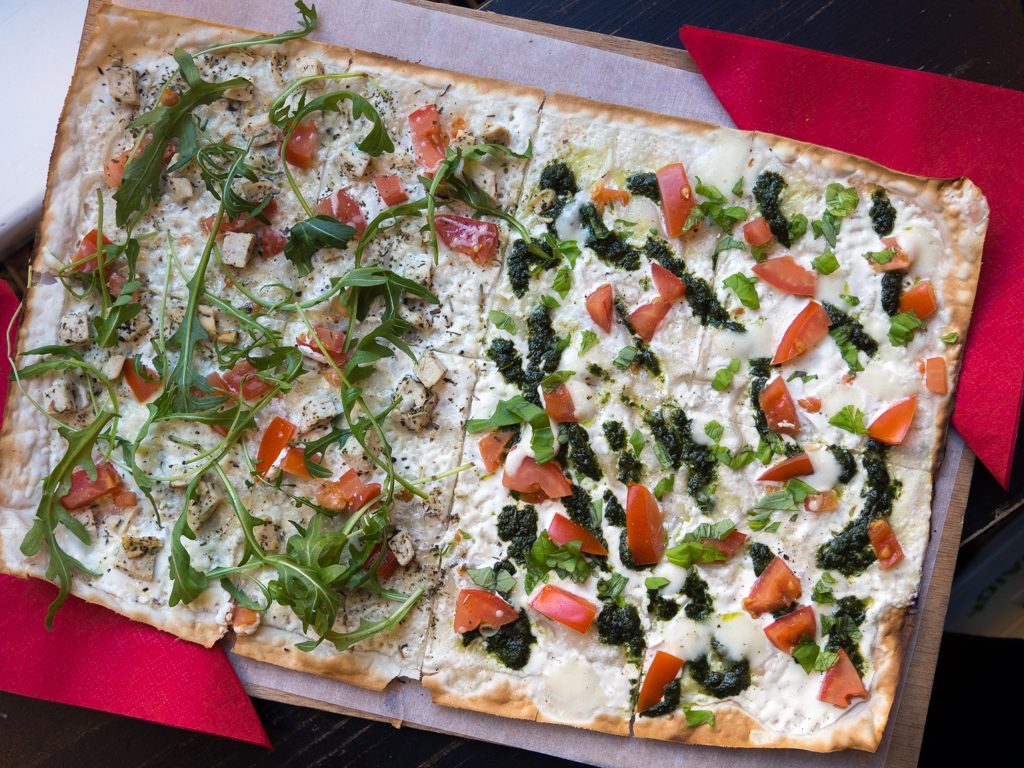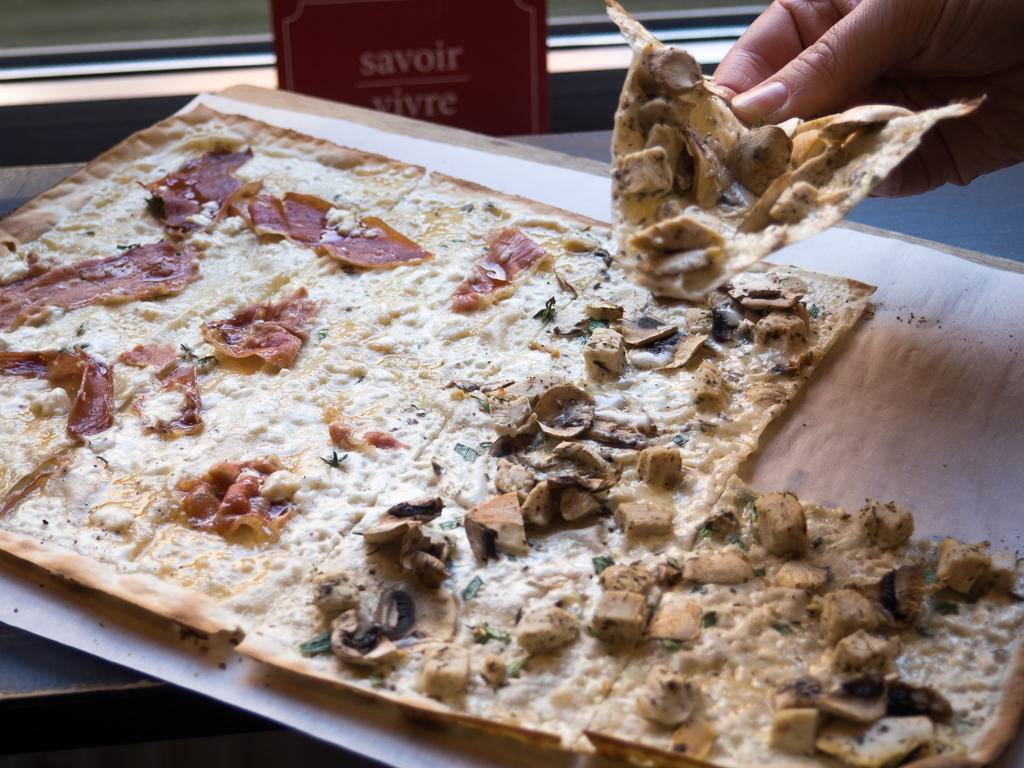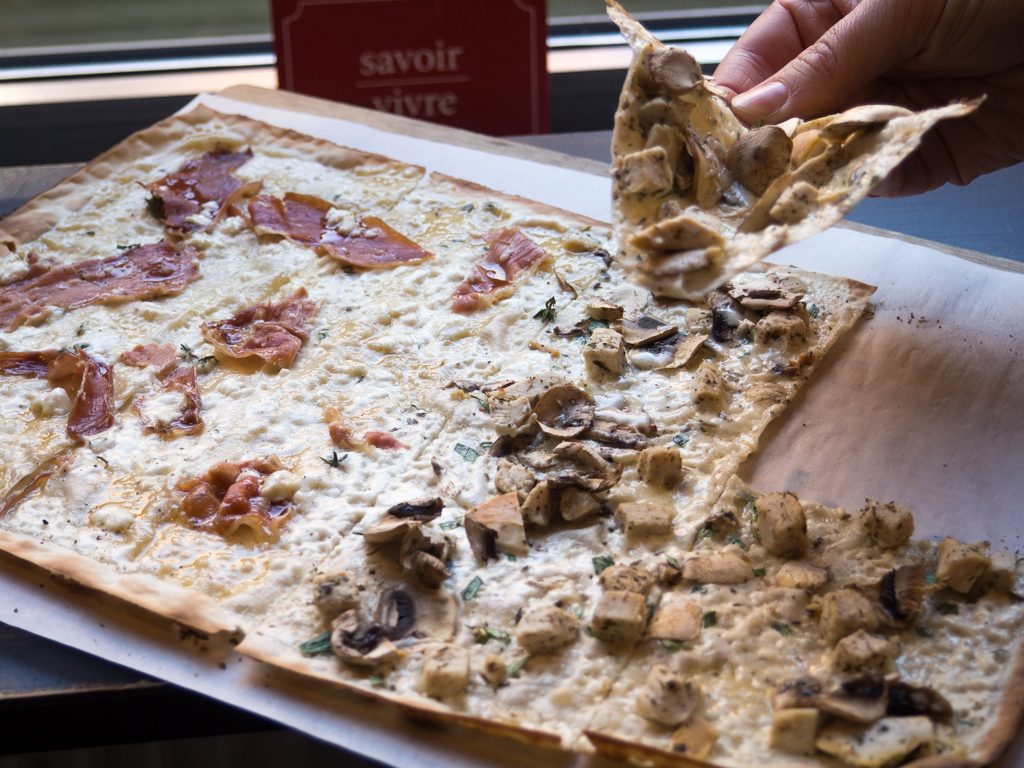 Hobenköök
If you are looking for some very great dining I can highly recommend making a visit to the Hobenköök. The combined restaurant and gourmet food shop is located in the rustic and old warehouse-like building. I personally think that the area and especially the design and atmosphere in the restaurant is fantastic. There is just something special about sitting in an old and very cozy building and eating some delicious food.
As just mentioned, the restaurant is combined with a small food shop where you can find a large variety of different gourmet food and ingredients. The shop contains everything from gourmet chocolate spreading for bread to fresh pesto to candy and of course my personal favorite, a large selection of special brews. I could easily spend an hour looking through the many delicious products. The prices are absolute in the fair end when you consider the quality of the products.
For dinner, I had the beefsteak served with a variety of fresh and grilled vegetables and on the side a delicious sauce. The steak and vegetables was cook to perfection and the sauce had a very rich and great taste. I have absolutely nothing to complain about the food, it was simply a fantastic dinner. The prices are very fair and ranges from about 20 to 35 euro.
I can highly recommend the Hobenköök - both the restaurant and the food shop in the back.