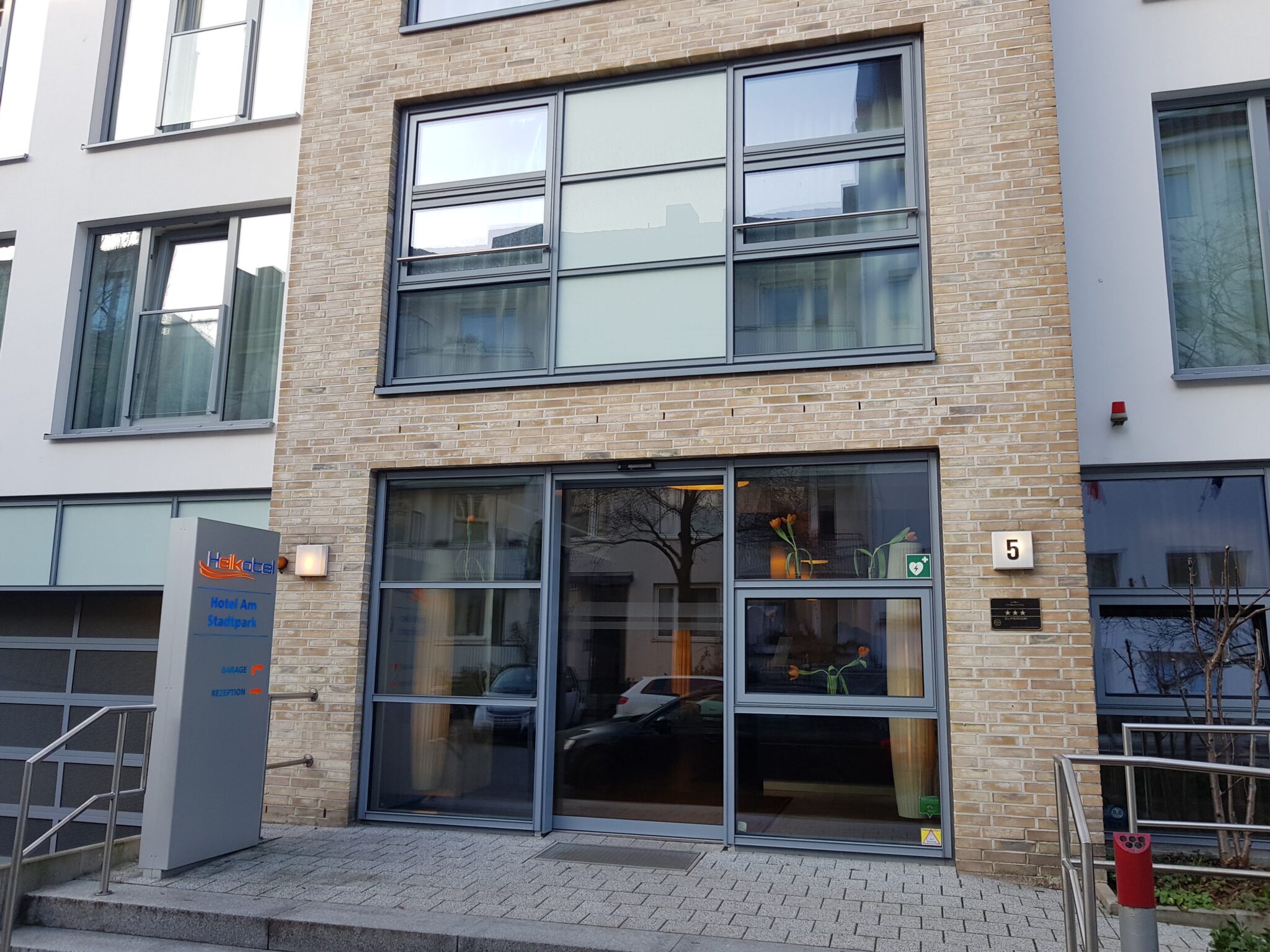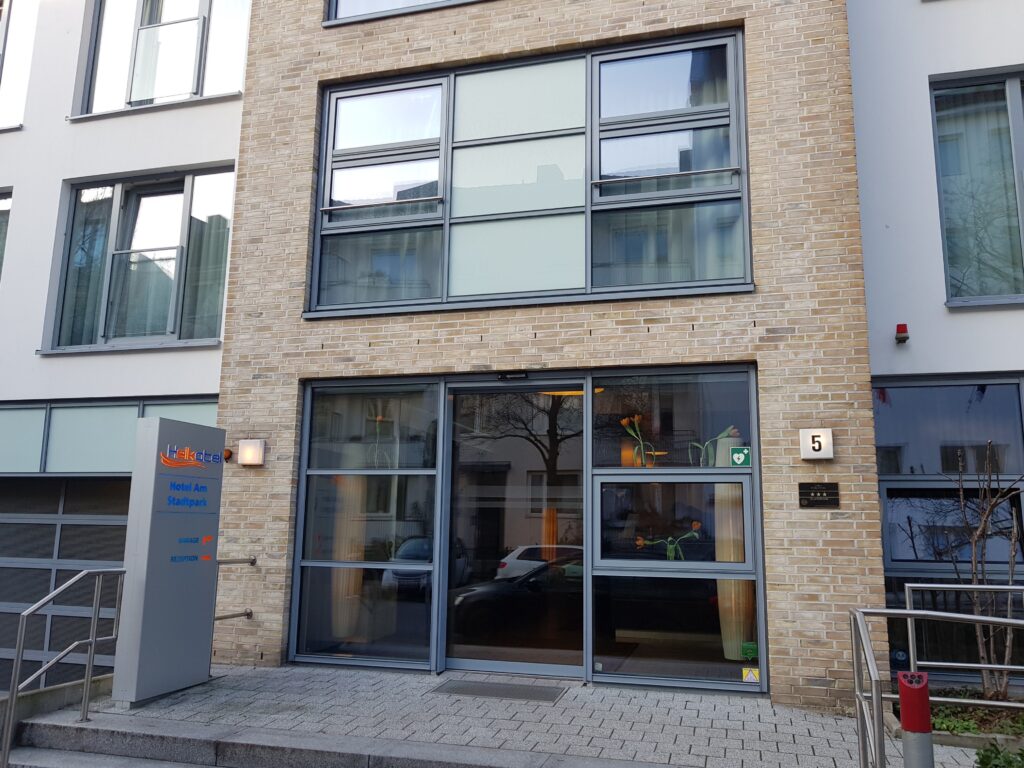 I had the pleasure of being invited to stay a weekend in Hamburg together with the company Come To Hamburg. On this page I will give my personal recommendation of the Heikotel Hotel Am Stadtpark which I stayed at during my time in Hamburg. I have not been paid any money to make this review and everything is my honest and personal opinion.
My background
Before I begin with my review of the hotel, I think that it is important to know that due to my professional job I travel quite a lot. In the past years, I have stayed at a large number of different hotels and probably more that many people do in a lifetime. I have stayed at hotels ranging from 30-300 euros a night. I have seen it all. The worst and the best.
Read also: My Personal Travel guide to Hamburg
Parking at Heikotel Hotel Am Stadtpark
When I arrived at the hotel, I literally parked my car directly in front of the hotel entrance. Parking on the street is free of charge if you can find a spot. If you cannot find one directly in front of the hotel, there are many streets in the vicinity that you can use.
Being able to park my car close to the hotel and free of charge is a very big plus in my book. I did rather stay a bit outside the downtown city if I can easily bring my car.
Heikotel receives top score on this point.
The reception and check in
The reception is easy to find and the hotel staff greeted me with a welcoming smile. The check in process was painless and very smooth. Everything was already prepared in advance of my arrival. I got the key card and was guided directly to the elevator.
The reception is a 24-hours reception, which means that you can arrive, as you like. There are always someone ready to help you. When I travel around the world this is always something that I appreciate. Again, Heikotel receives top-score on this point.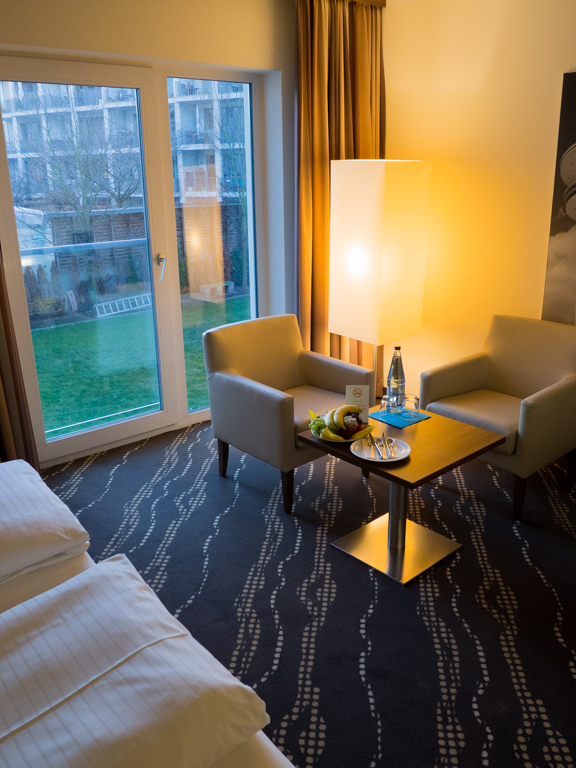 Review of the room at Heikotel Hotel Am Stadtpark
The room that I stayed at had all the necessary features that I normally always value when I travel. There was a great bed, a mini bar / fridge, and a small lounge area with two chairs and a table. The bathroom had a great size with a large showing area and of course large and soft towels, shampoo and so on.
Overall the room was very nice and great to stay in. I have no problem recommending this hotel based on the quality room.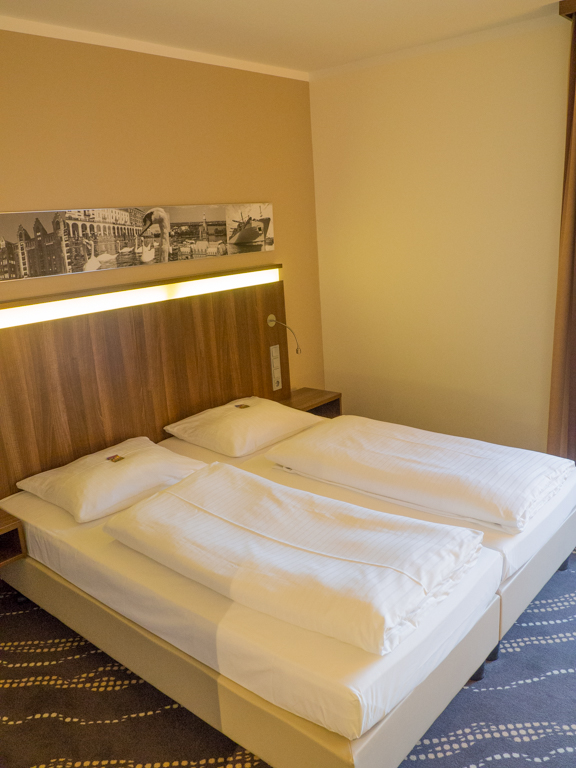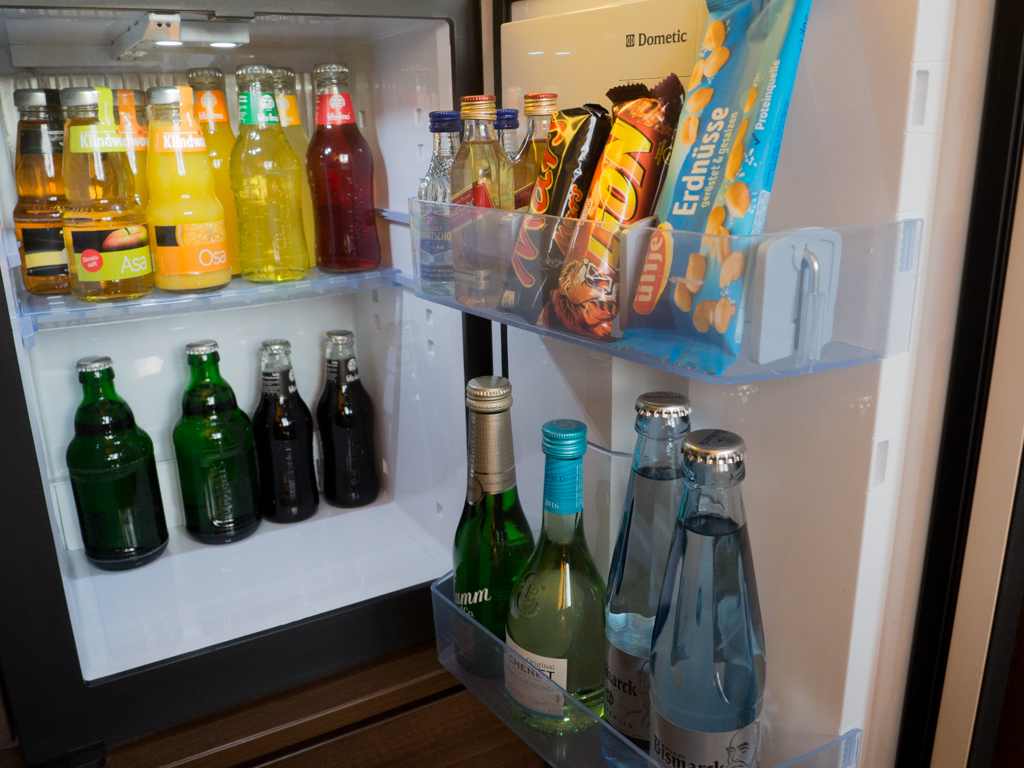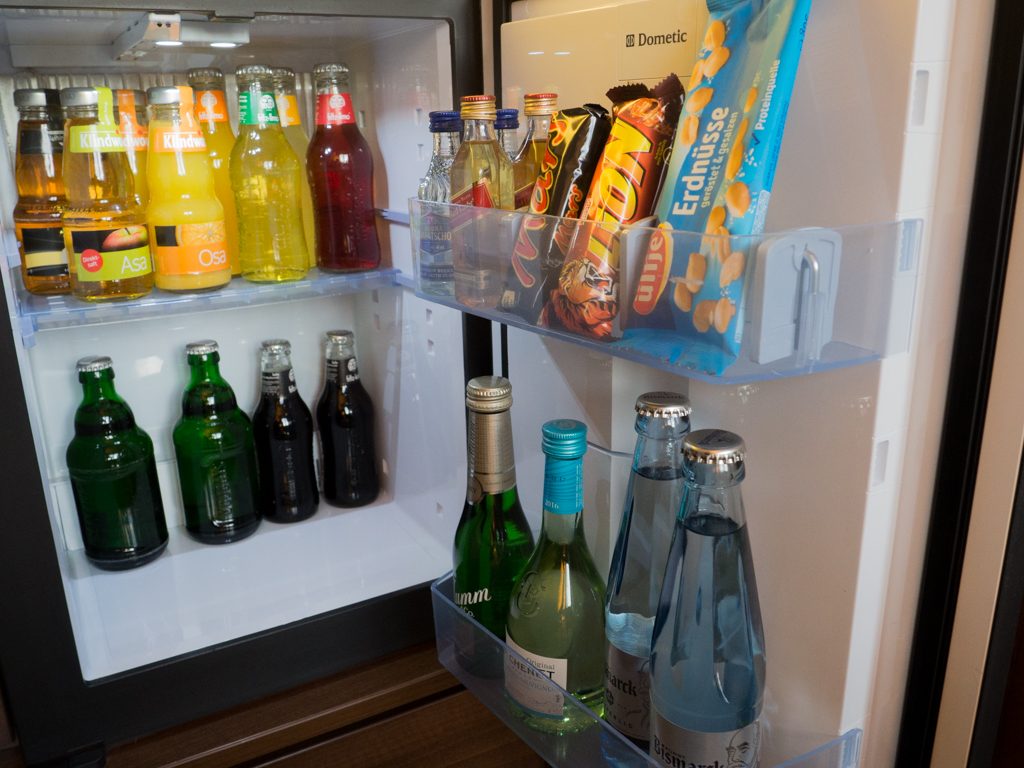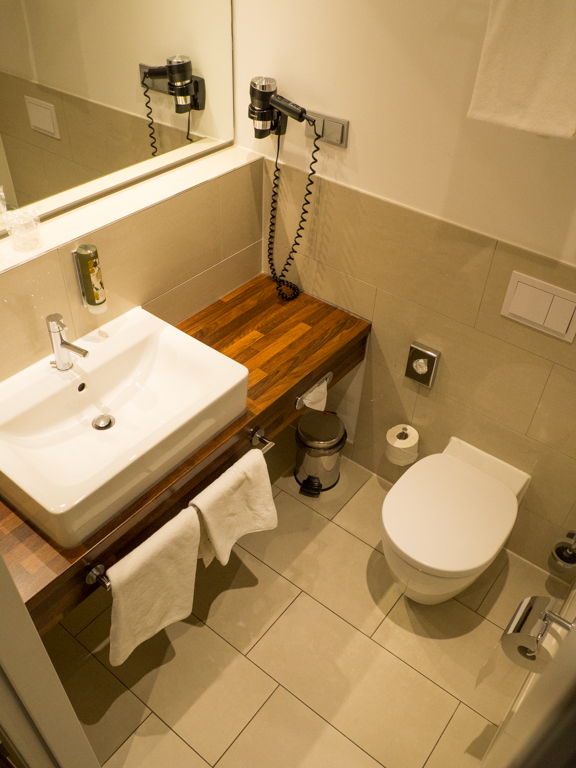 The area around the Hotel
The hotel is located in the northern part of the city on a nice and quiet street. The surrounding area is also nice and very close to the large Stadtpark where you can enjoy a walk, go for a run or maybe, if the weather allows it, go for a picnic.
The hotel is located only a few minutes' walk from the Saarlandstraße train station, which can take you into downtown Hamburg in only 20 minutes. It simply does not get any easier than that.
Also next to the train station, you can find an Edeka supermarket where you can find all kind of groceries. I find this very convenient.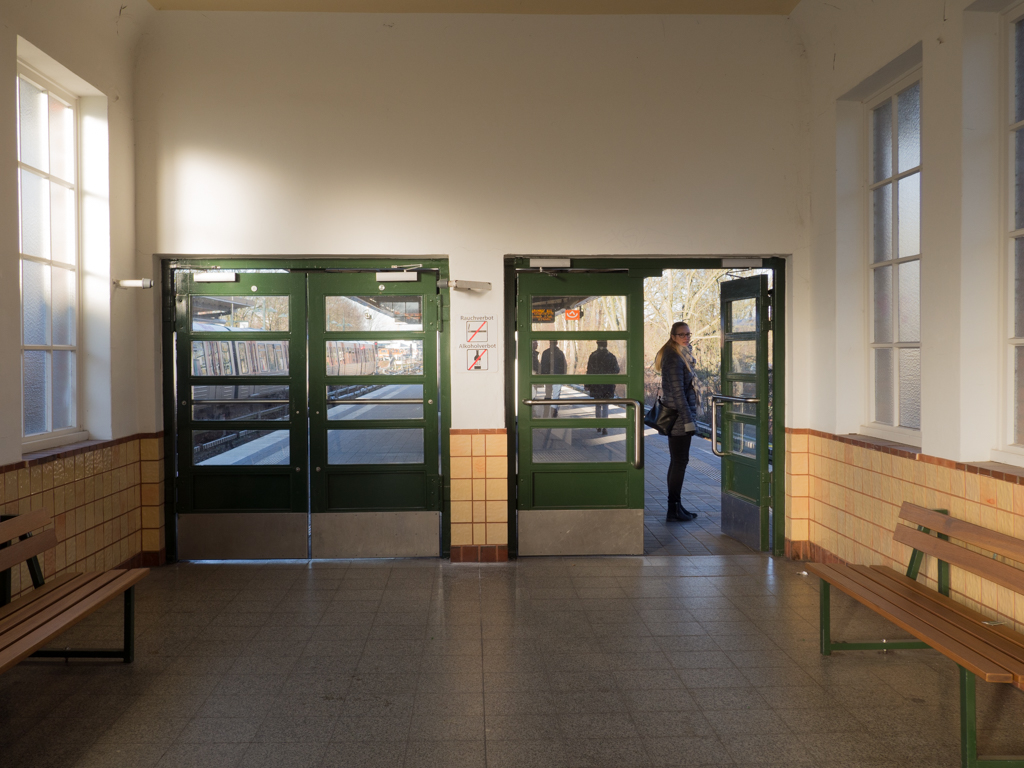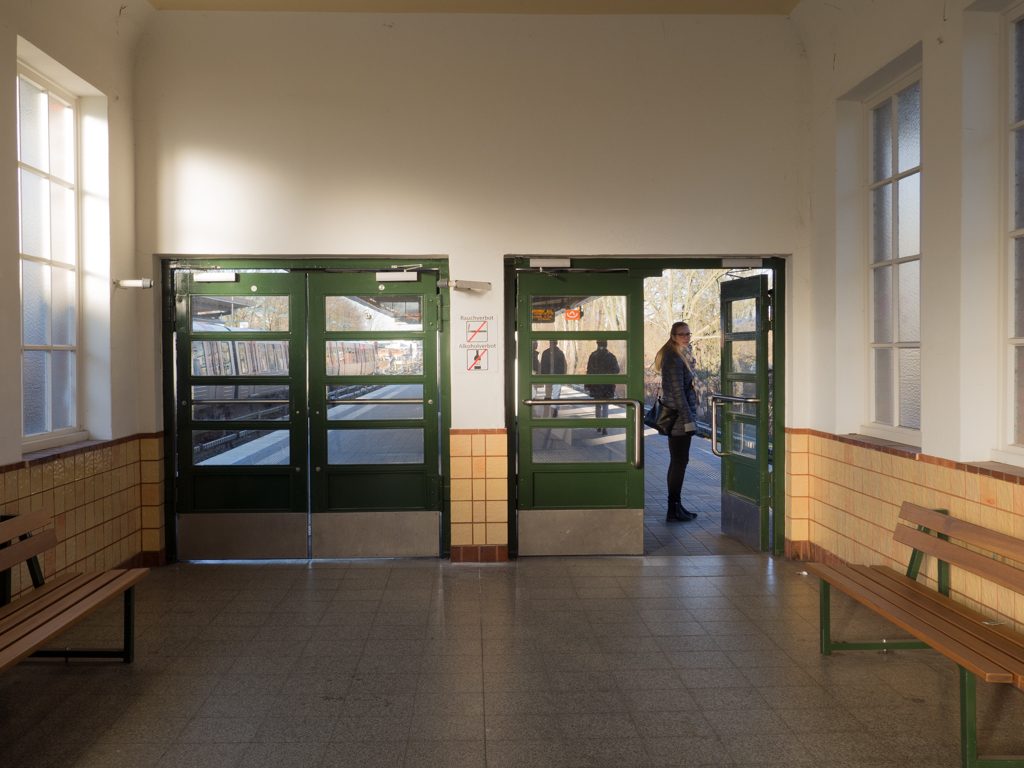 The breakfast buffet
I love Germany and I love the way the German hotels prepare there breakfast buffets. Almost every time I go to German, the breakfast buffet is always super nice. The buffet at the Heikotel is no difference.
The breakfast buffet had a large range of the mandatory selections like cornflakes, oats, yogurt, scrambled eggs, bread and so on - Nothing unusual on this part. What makes this breakfast buffet very special is the large selections of different meat, tomato and mozzarella salad, fantastic and freshly baked bread and pastry, salmon, several jams, fruit salad, fruit basket and so on.
This is for sure one of the better breakfast buffets I have tried on my many travels.
The German people for sure knows how to make a fantastic breakfast buffet.