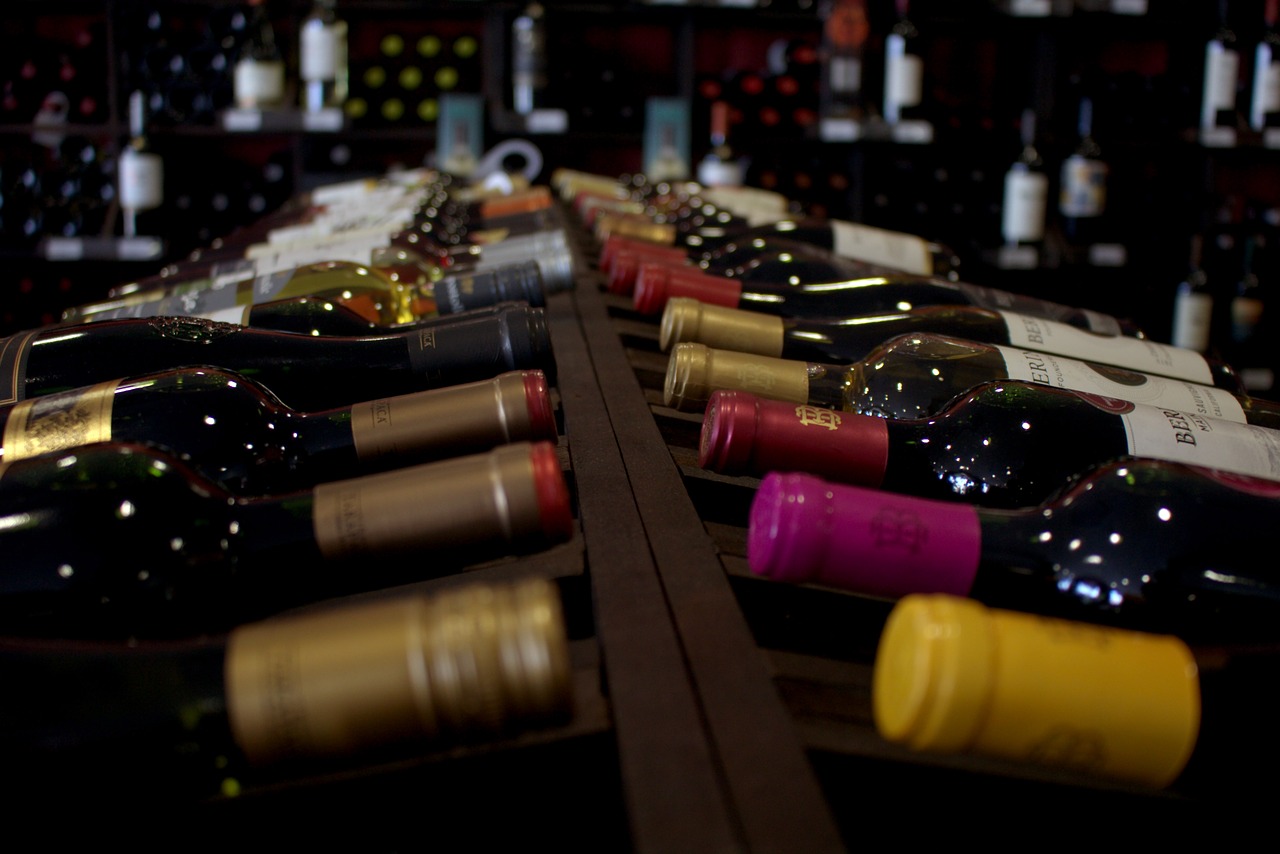 It is no secret that Spain offers many different styles of wine that you can pair with different dishes. Which wine to pick largely relies upon your preference and on the kind of food you are going to serve.
In this post, we've rounded up some of the best Spanish wines and food pairing guide. Take a read!
Sherry
Because sherry comes in many different styles, from sweet, dry, to light, there's always a sherry wine to match with your food. These Spain Wines cover an extensive range of flavors and are incredibly versatile in terms of food pairing.
It has intricate qualities that subtly blend with the aromas in food, thus, enhancing and supporting the dish. The rule of thumb is that Manzanilla or Fino sherry should be paired with seafood dishes. Amontillado sherry is ideal with chicken dishes. Additionally, Oloroso sherry is excellent with sheep, cows, pigs, and other meat.
Manzanilla or Fino Sherry
Manzanilla sherry is a bit more coastal, lighter wine, while the Fino sherry is dry and fresh. Always drink these sherry wines chilled, just as you would drink a glass of white wine. Pair Manzanilla with sushi and sashimi and other seafood dishes.
For Fino sherry, pair it with all kinds of tapas, nibbles, cold cuts, mild, young cheese, anything deep-fried, and white asparagus.
Amontillado Sherry
Amontillado is usually dry. To appeal to a broader market, a lot of Amontillado sherry wines have been sweetened. The drier versions of this wine are more complex than Fino and Manzanilla wines and are longer-aged.
For this reason, Amontillado is perfect with organ meats, duck risotto, game dishes, and cheeses. On the other hand, the sweeter versions go well with foie gras and cheeses.
Olorosos
This sherry wine arrives in both sweet and dry versions. The dry versions are best paired with nuts, cheeses, and game dishes. While the sweeter versions are best paired with game dishes and foie gras. Also, they can be the best match for sipping milky coffee or espresso.
Cava
Cava is the equivalent of Champagne in Spain. It is mostly made in Catalunya by the very same standards in France. Cava is exceptionally versatile and flexible and can be fantastic aperitifs.
Moreover, its refreshing and invigorating qualities make it ideal with American-style appetizers, all kinds of seafood dishes, and Spanish tapas. Also, it can serve as a refreshing, cold counterpart to Mexican dishes. What's more, Cava is ideal for pairing with Asian cuisines, as well. Take Thai and Chinese dishes, for example.
Rioja
This Spanish wine is one of the most straightforward wines to pair with food and one of the best-loved wines. It pairs exceptionally well with pork and lamb recipes that contain saffron, garlic, pimento, and red peppers.
The primary thing to note about Rioja is its style. The longer-aged Rioja is paired well with simply prepared food while the younger Rioja suits best with spicy dishes. Some of the dishes that will excellently work with most Riojas are many Spanish style pork dishes, roast lamb, slow-braised lamb shanks, dishes with paprika, Manchego, paella, American barbecue, and more.
Priorat
This wine style is one of the most powerful, robust, rugged, and distinctive wines in Spain. Most Priorat wines have strong black pepper or spicy notes. As such, it is best paired with spicy dishes, for instance, steak with pepper sauce.
For robust, bold, and full-bodied Priorat wines, pair them with game meat such as rabbit, goose, and hare. Additionally, roast dishes like pork and beef with gravy match well to the boldest Priorat wines.
Opt for dishes with sweet sauces, too, as it will emphasize the acidity of the wine and lower down the alcohol content. Ultimately, the key here is to pair Priorat wines with dishes that will hold up to the tannin levels in the wine, like vegetables or grilled meats.
Albariño
Albariño wines are light-bodied, high-quality white wine that grows in Portugal and Spain. This wine is best-loved for its subtle saltiness, dry taste, refreshing citrus flavors, and high acidity. Albariño is perfect with exquisite dishes such as shrimp, seafood pasta, fish tacos, and ceviche.
The key here is to pair it with light to middle-intensity dishes and foods that highlight aromatic or citrus herbs. Opt for cuisines like Caribbean seafood, California-style sushi, and Thai.
Takeaway
Spain has a very long history of making high-quality wines. Some of the best Spanish wines include Rioja, Sherry, and Priorat. For you to pair these wines with the right food, keep in mind to find the right balance. The wine nor the food must not overpower or overwhelm each other. The safest bet that works for Spanish wines is to pair it with dishes and foods from the same region.